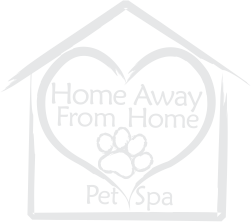 Pet Specialists
Personal Pet Lovers
Home Away From Home Welcomes You and Your Pet
Home Away From Home Pet Spa understands that your pets are part of your family and we want to care for them like you would. Your pet is unique, this means individual care and comfort,
feeding, bedding, and grooming need to be as individualized as
your fur babies..
With years of experience, great reviews, and a reputation that is second to none in the pet care industry, people travel from Northern California and Southern Oregon to entrust Home Away From Home Pet Spa with the care of their fur babies.
We are an enthusiastic, motivated, team of positive pet professionals. Each and every one of us, from office personnel to hands-on staff, are pet lovers dedicated to excellence and outstanding customer service. We provide Pet Care, Grooming, and Training, with emphasis on your pet's complete comfort, well-being and enjoyment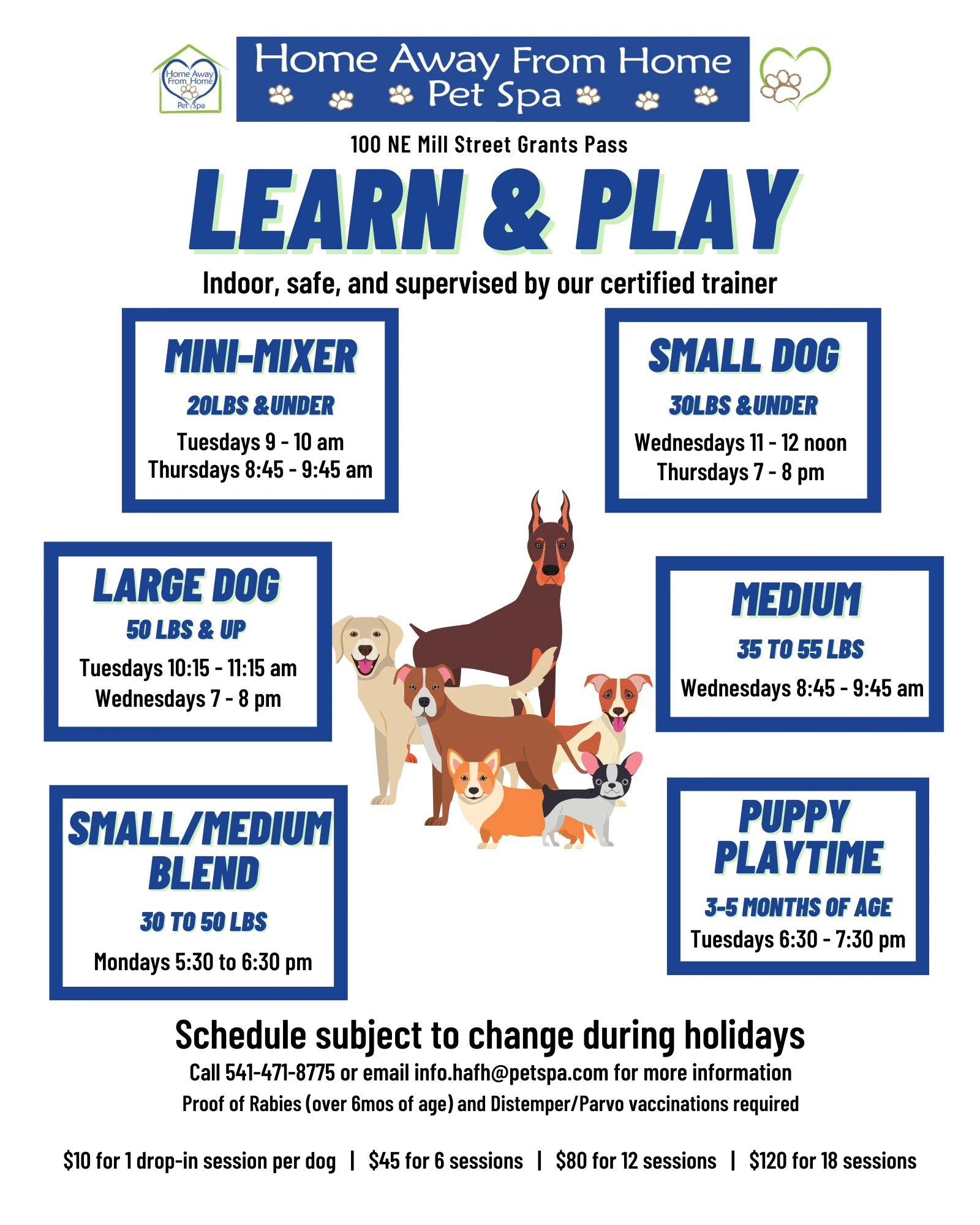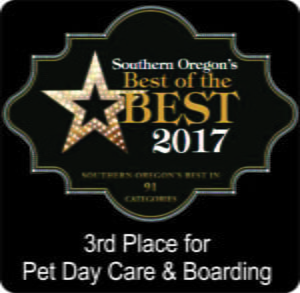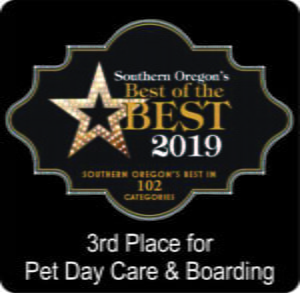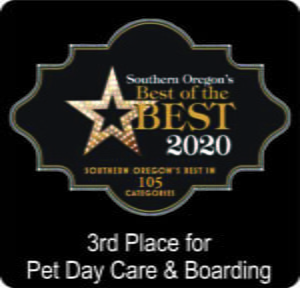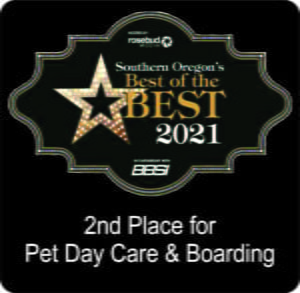 Over 20 Years of Loving other peoples pets like they love their own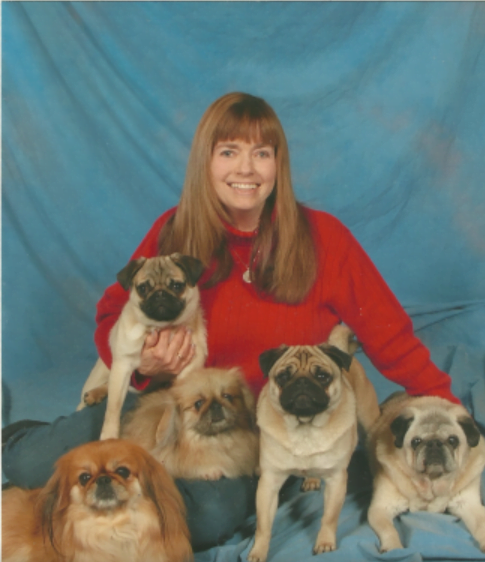 Sandra  and Jim opened Home Away From Home in 1998 with a goal to take the very best care of all of the lovely pets that come to them for grooming or extended care. The Home Away From Home staff truly cares for each every every pet that comes through the doors. The facility is always kept in the best condition making it the premium pet spa in Southern Oregon.
Hours Of Operation
MONDAY-SATURDAY:
Check-Ins 8:00am to 4:30pm
Check Outs 8:00am to 5:00pm
SUNDAY: 3:00pm-4:00pm by prior arrangement only.
Tours Of The Facility Monday - Saturday 11:00am-2:30pm
HOLIDAYS - CLOSED - Thanksgiving, Christmas, Fourth of July
HOLIDAYS - OPEN 3:00pm to 4:00pm - By prior arrangement only
New Year's Day, Memorial Day, Labor Day
Location
100 NE Mill Street
Grants Pass, OR 97526