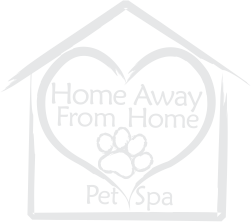 Home Away From Home Pet Spa Grooming
Home Away From Home Pet Spa Grooming
Upon arrival at HOME AWAY FROM HOME, you will be greeted by a friendly and knowledgeable team member. She will be more than happy to discuss your pet's grooming needs and answer any questions you may have. The waiting area for your pet is watched and observed by our team while they are with us. They are housed in large roomy crates with cushions to lay on, in a climate controlled area for their comfort. It is our goal to keep your loved one safe and comfortable while they are getting beautiful.
With a combined 30 years of experience, our team of 2 groomers and 3 bathers treat each one of their guests with care and expertise, to ensure a positive experience. Our team hand dries all the dogs (and cats) with professional dryers. They also do not allow the dogs to jump on or off the tables or in and out of the tubs.
We take pride in our work and treat all of our guests as if they were our own!
Home Away From Home Pet Spa Grooming Team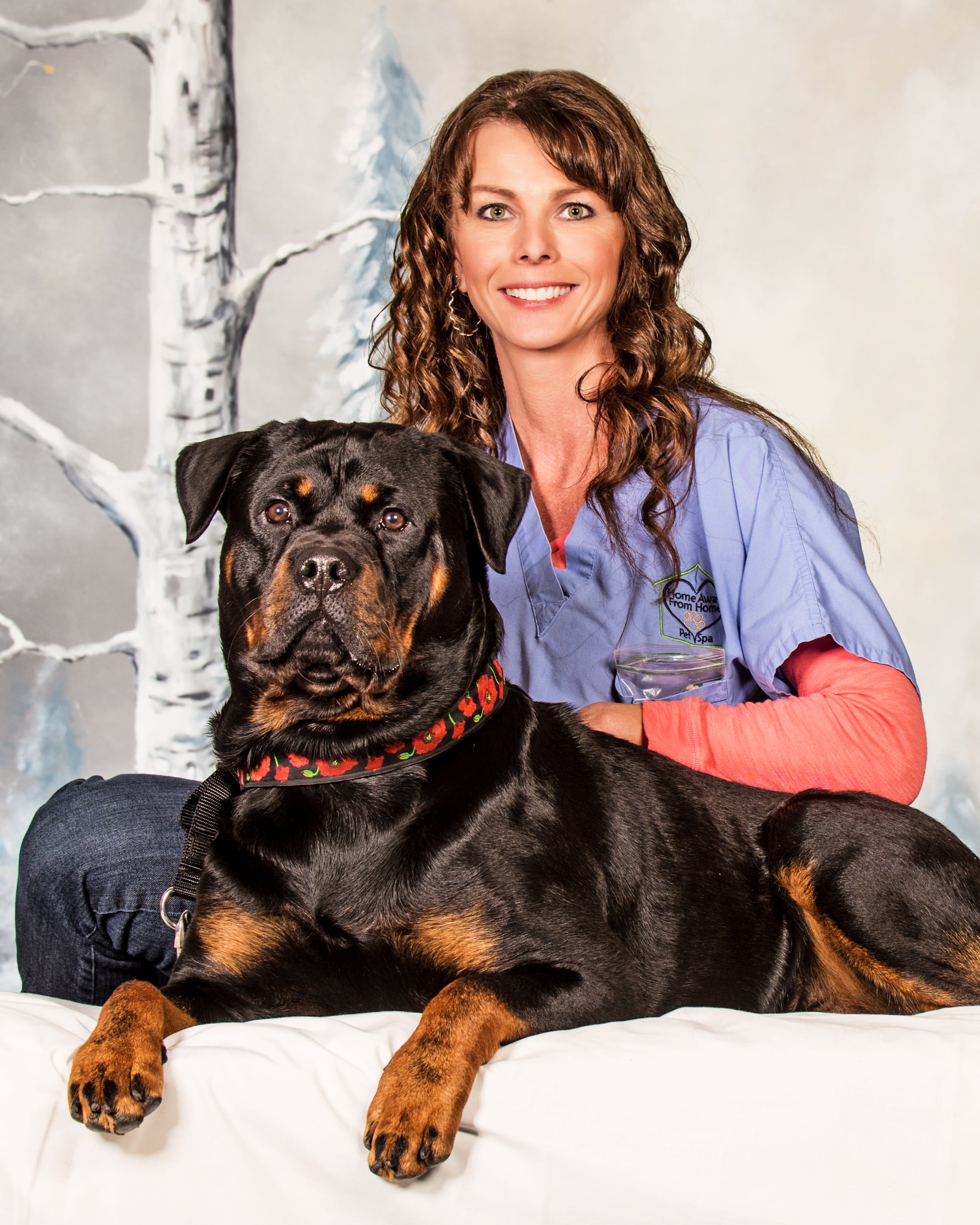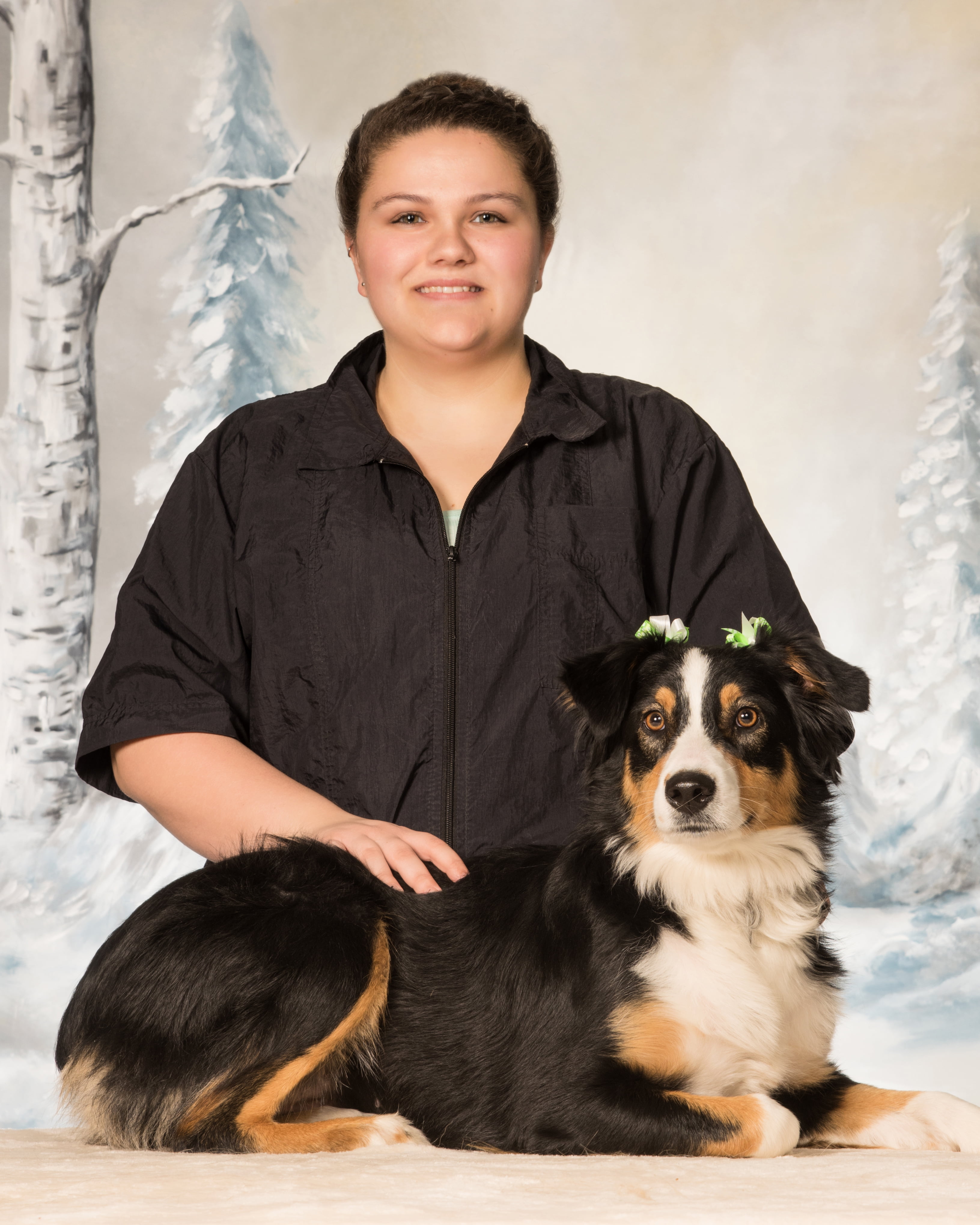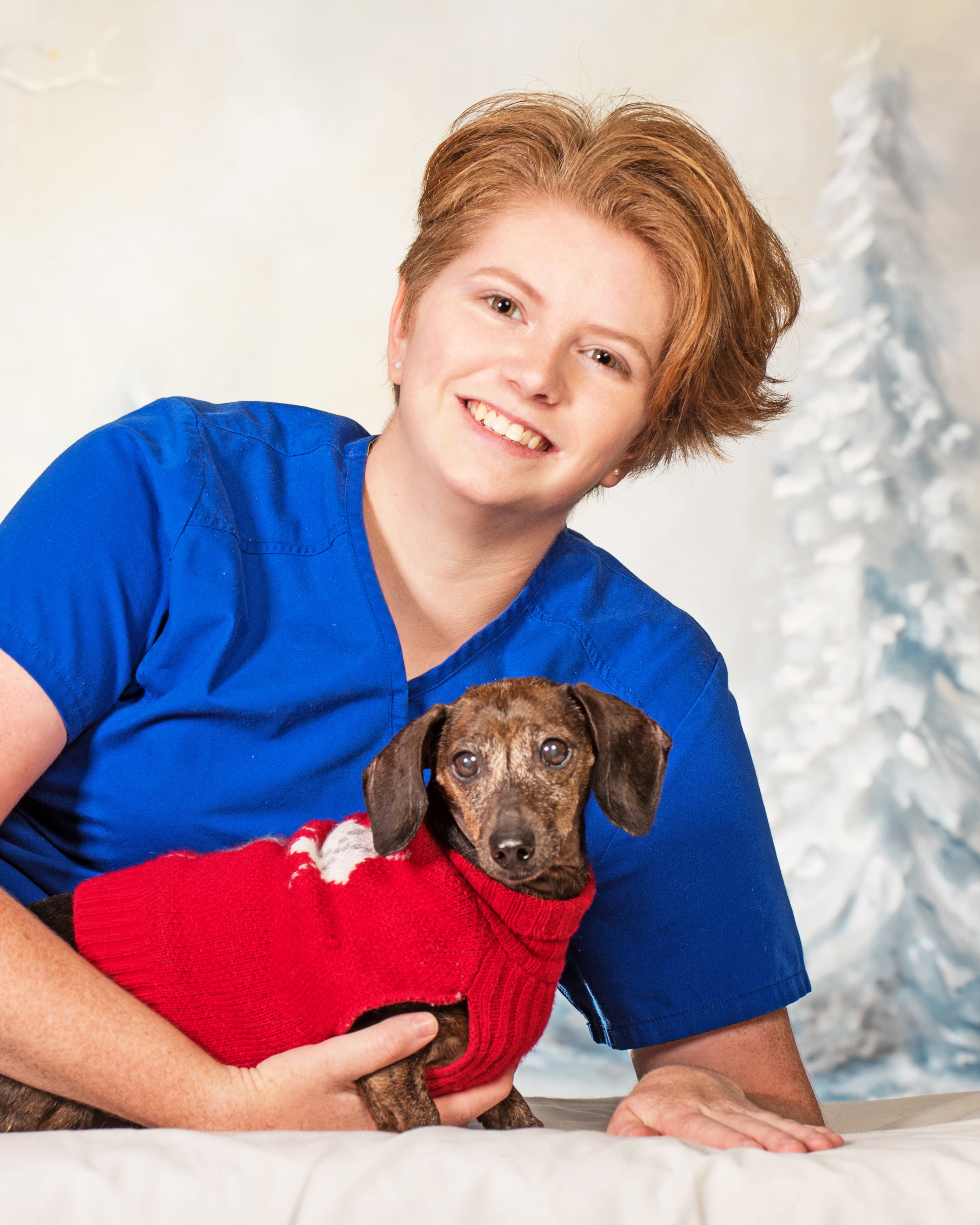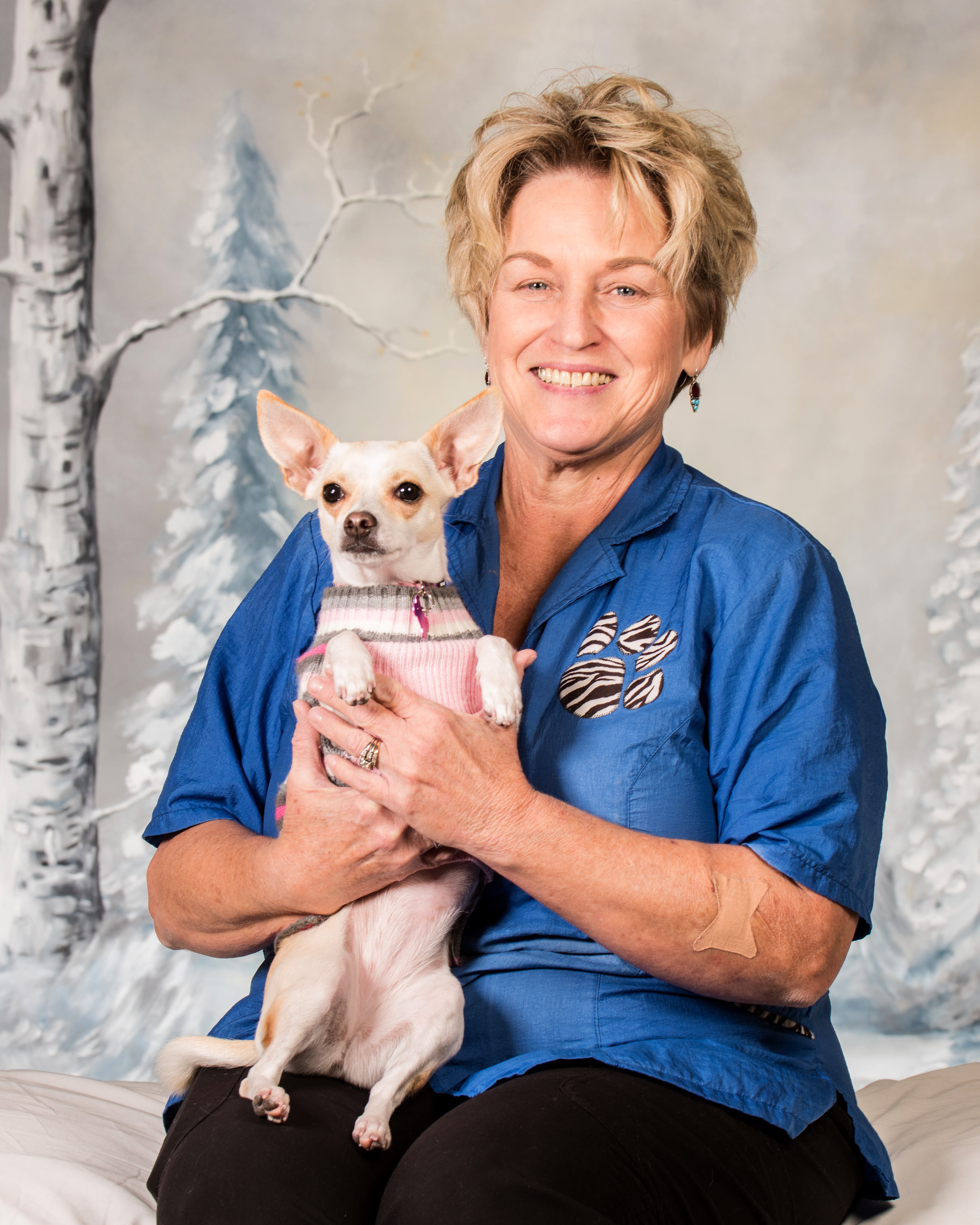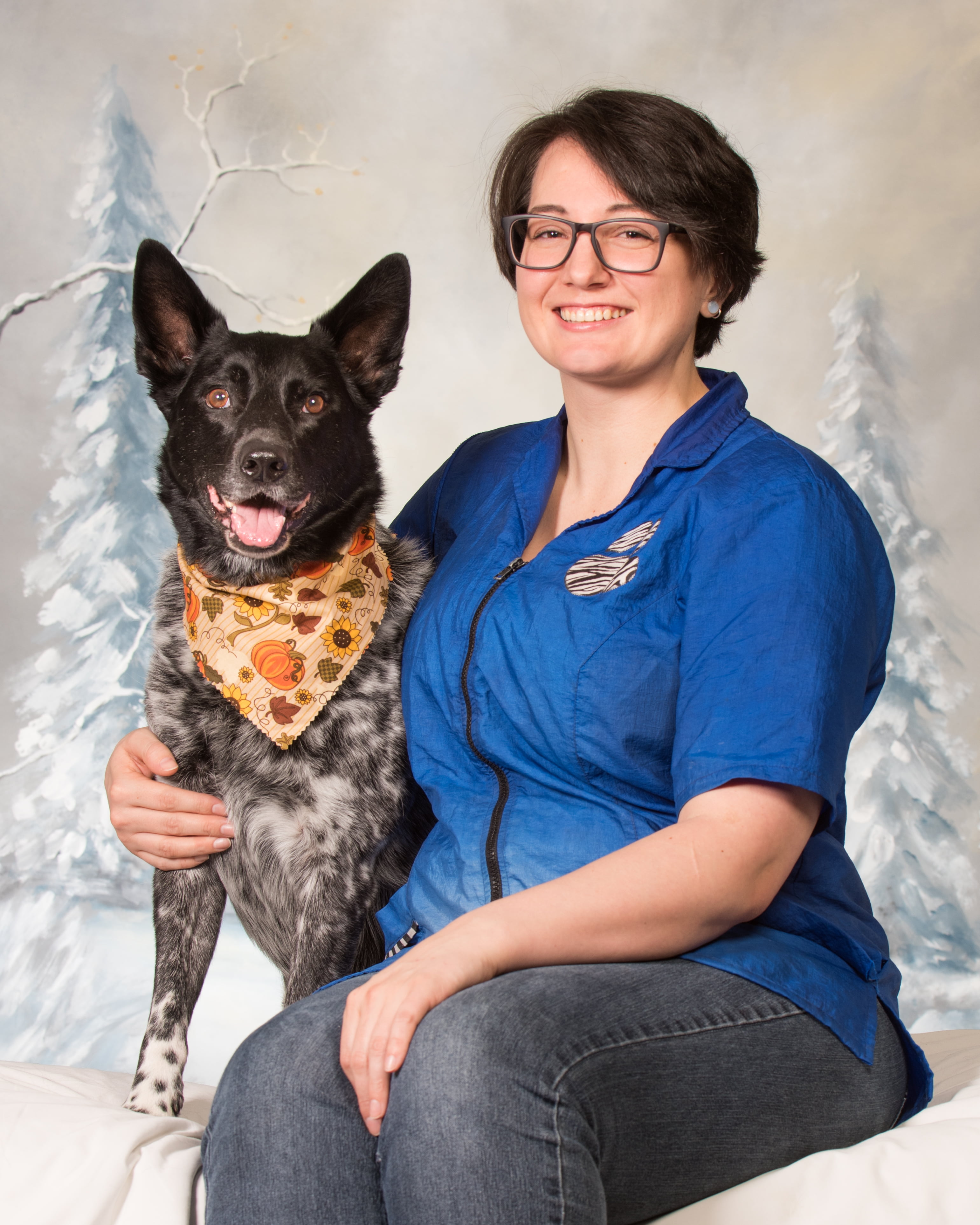 Vaccinations For Grooming
RABIES, vaccinations must be given at least five (5) days prior to boarding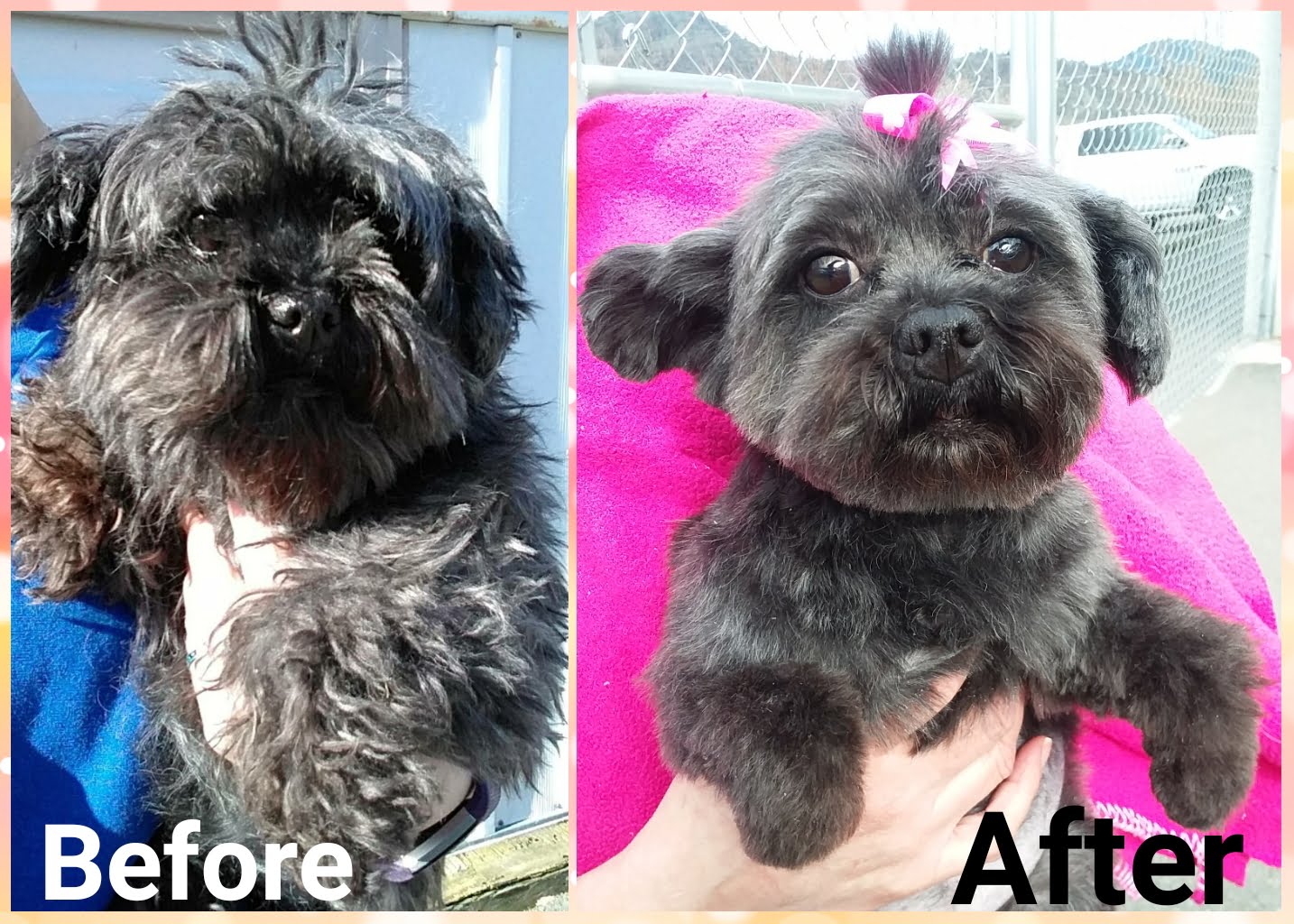 Hours Of Operation
MONDAY-SATURDAY 8am to 5pm
(TOURS 8:30 – 4:30 MON-SAT)
SUNDAYS 3pm to 5pm
Guests are welcome to check in or check out anytime during the above hours.
HOLIDAYS - CLOSED - Thanksgiving, Christmas, Fourth of July
HOLIDAYS - OPEN 3pm to 5pm
Only New Year's Day, Memorial Day, Labor Day
Location
100 NE Mill Street
Grants Pass, OR 97526