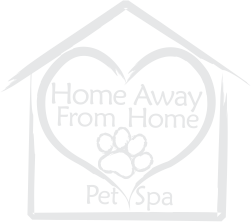 Home Away From Home Pet Spa Grooming
Home Away From Home Pet Spa Grooming

Our team of bathers treat each one of our guests with care and expertise to ensure a positive experience. It is our goal to keep your loved one safe and comfortable while they are getting beautiful.


We take pride in our work and treat all of our guests as if they were our own! 
Full Service Bath & Brush Package
Includes: Full bath with premium shampoo & conditioner
Nail trim with Dremel, External Anal Gland Expression
Ear Cleaning (and plucking if needed)
Full Brush Out
  Pamper your pooch even more with these special add-ons
-Oatmeal Shampoo          
 –Furminator Shampoo       
-Skunk Bath                    
 –Dental                            
-Medicated Shampoo
-Flea & Tick Shampoo
-Aromatherapy Bath
-Brush Out
We reserve the right to refuse service if we feel it will be detrimental to your pets health.  
DOGGIE WALK IN SERVICES
Offered Monday, Tuesday, Thursday, Friday and Saturday
from 8:00 am until 4:30 pm
Nail trims: Walk-ins welcome during bathing hours
*Nail Trims          *Anal Gland Expression          *Dental           *Ear Cleaning
KITTY GROOMING SERVICES
Kitty Grooming Packages –Please call for details
KITTY WALK IN SERVICES
-Kitty Nail Trims
Please note we require proof of current rabies vaccinations for kitty nail trims
Vaccinations For Grooming
Rabies(for dogs 6 months and older) and DHP (Distemper/Parvo)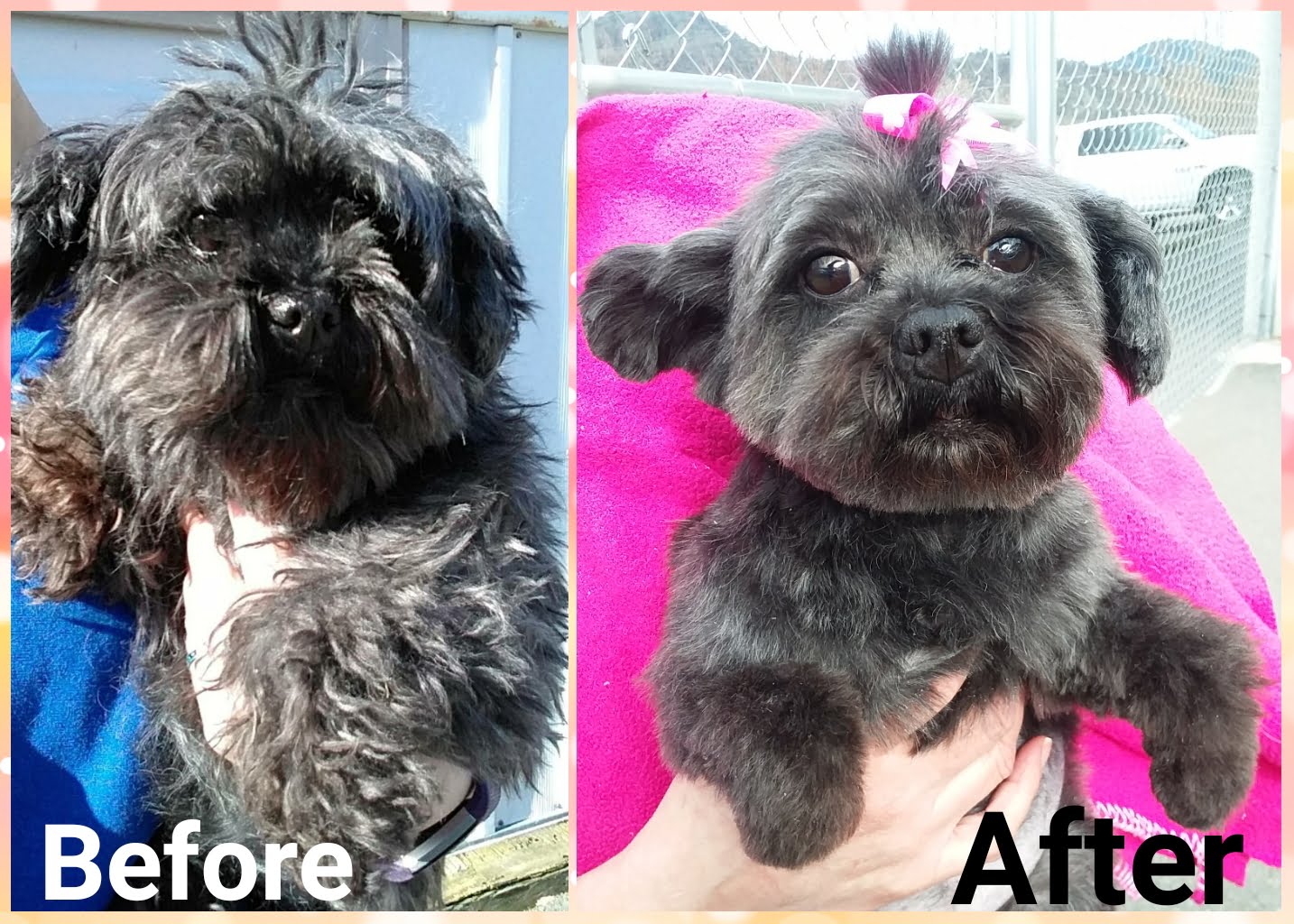 Hours Of Operation
MONDAY-SATURDAY 8am to 5pm
(TOURS 8:30 – 4:30 MON-SAT)
SUNDAY: Pick-ups by prior arrangement only
Guests are welcome to check in or check out anytime during the above hours.
HOLIDAYS - CLOSED - Thanksgiving, Christmas, Fourth of July
HOLIDAYS - OPEN 3pm to 5pm
Only New Year's Day, Memorial Day, Labor Day
Location
100 NE Mill Street
Grants Pass, OR 97526