Home Away From Home Pet Spa Reception
Our front desk team will greet you and your pet as you enter into HOME AWAY FROM HOME, with a friendly smile. Whether your fur baby is here for the day or an extended stay, they're treated with all the same love and care we would give our own fur babies. We are here and happy to answer any of your questions regarding your loved ones stay with us.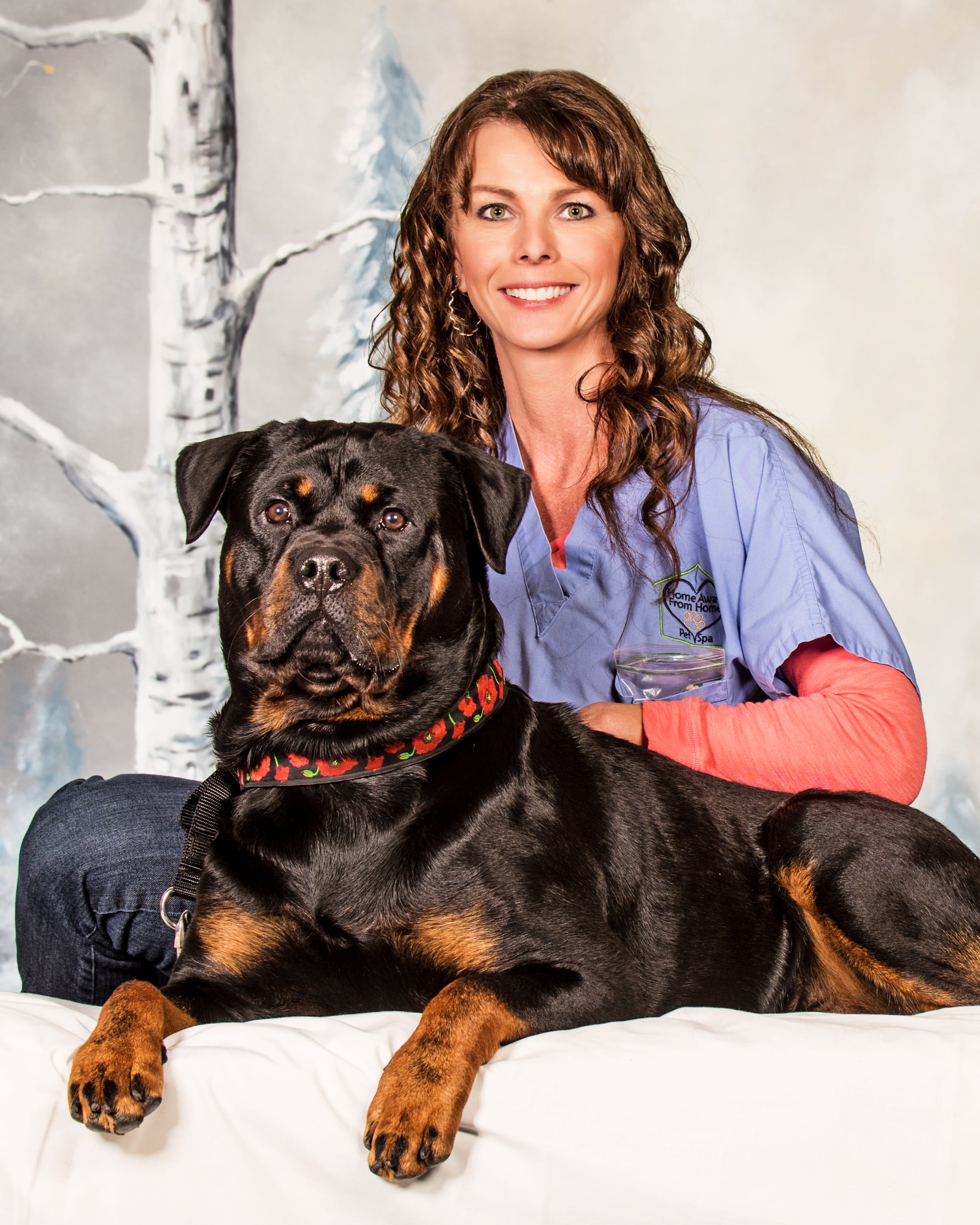 Heather
Front Desk & Grooming Manager
Heather has been with Home Away From Home Pet Spa since 2015. She is a native Oregonian, born in Portland and raised in Southern Oregon. Heather has been around animals all her life. She was raised with horses, cattle, dogs, cats and chickens. This has given Heather many hands-on skills when working with our customers pets. Her true passion lies in the Rottweiler breed of dogs. She currently owns 4. She competes in AKC events and has titled in Rally Novice & Intermediate, Canine Good Citizen, and has earned a Champion Title in Conformation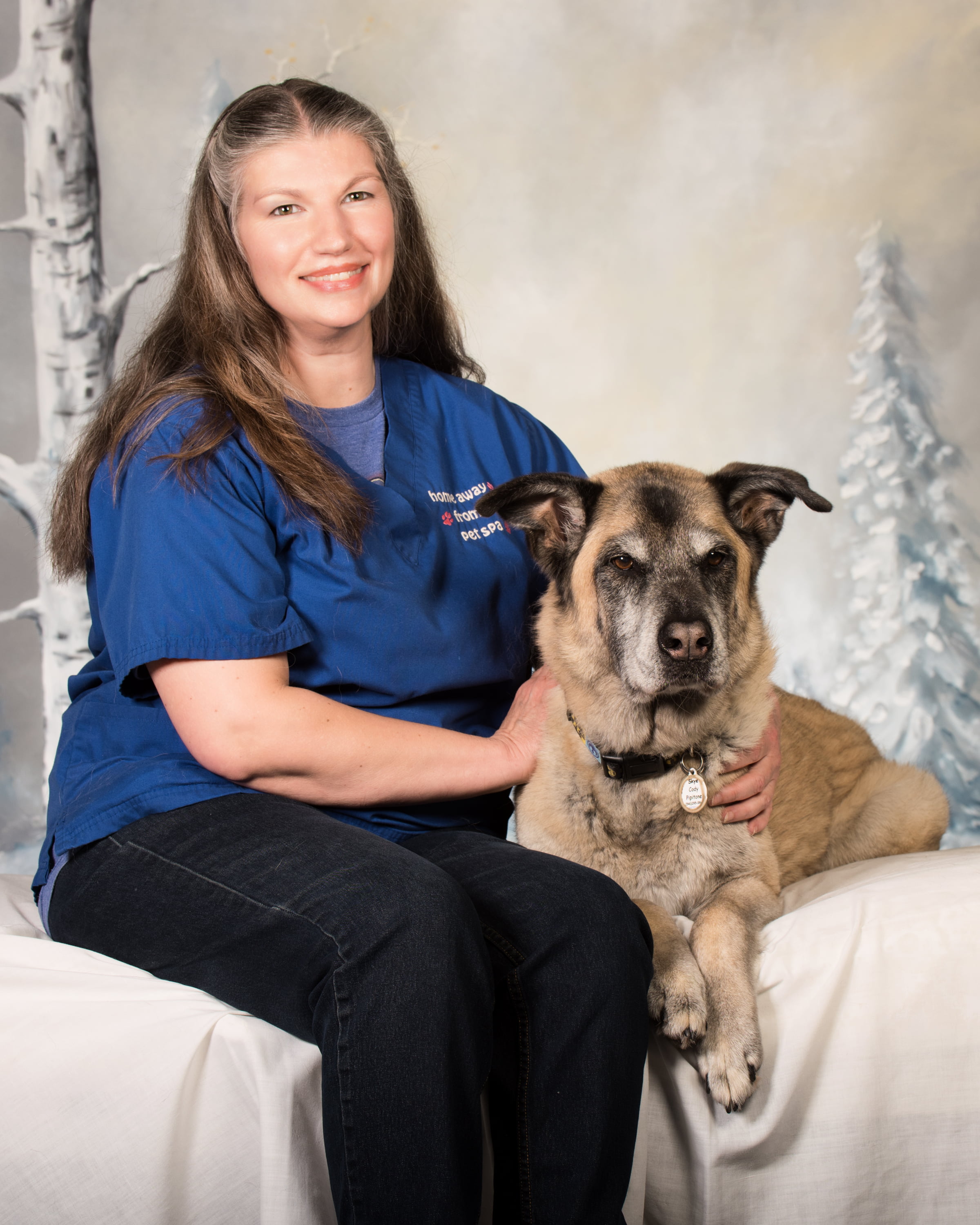 Jennifer
Front Desk & Grooming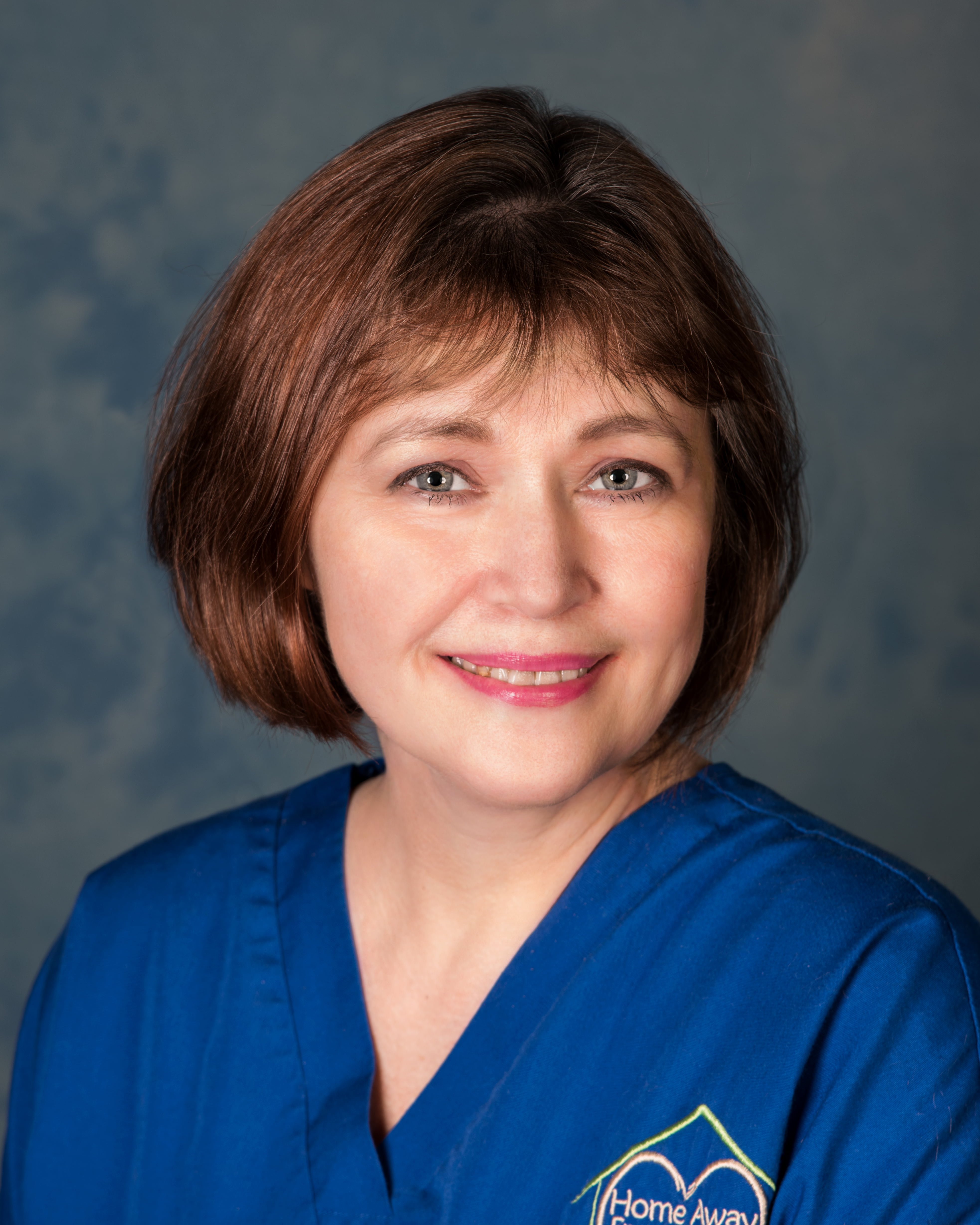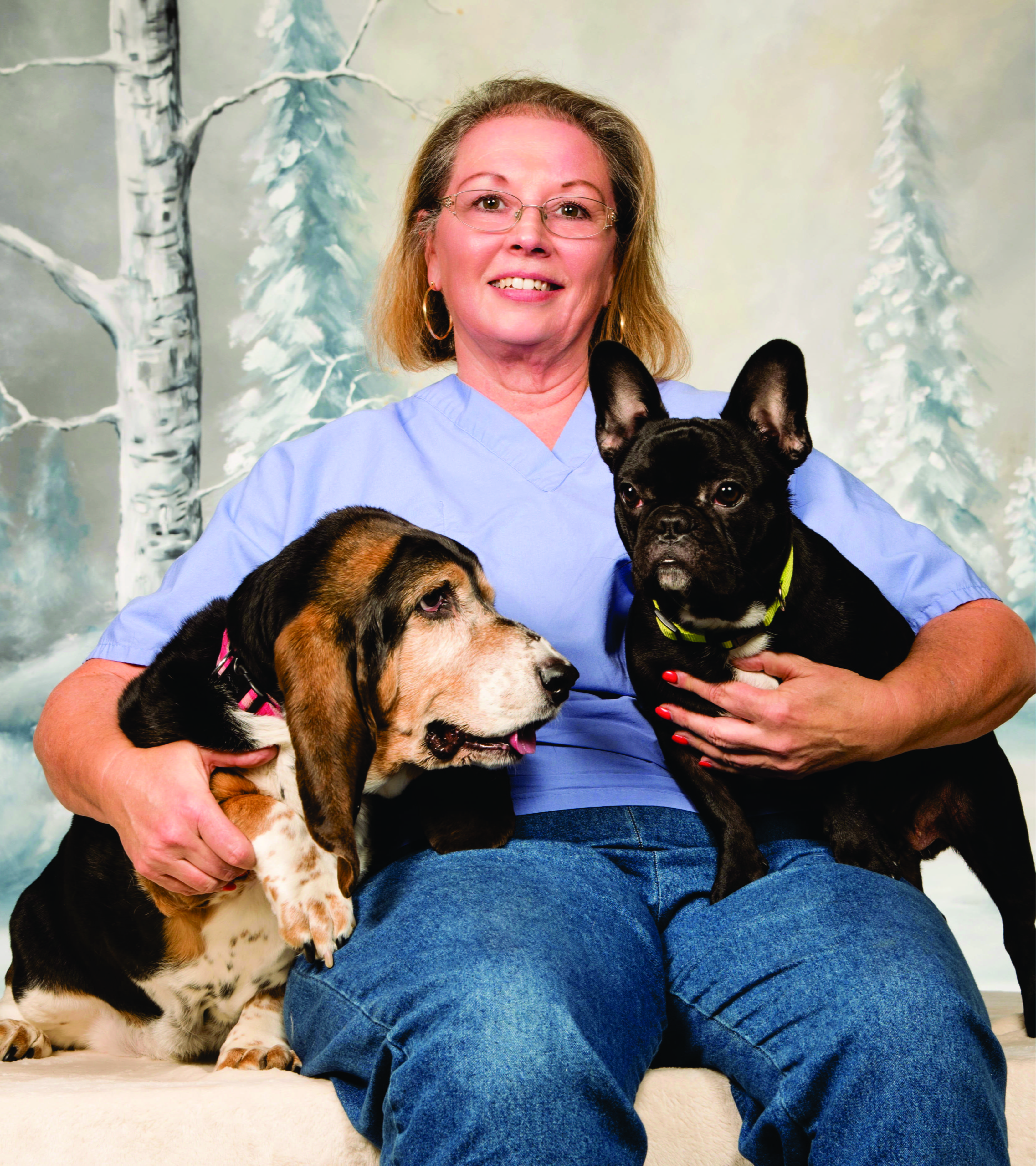 Want to find out more about Home Away From Home Give a quick email.While we look forward to any email inquiries, please know that it is not monitored 24 hours per day. We will respond to you regarding any questions you may have, within our listed business hours.
Hours Of Operation
MONDAY-SATURDAY 8am to 5pm
(TOURS 8:30 – 4:30 MON-SAT)
SUNDAYS 3pm to 5pm
Guests are welcome to check in or check out anytime during the above hours.
HOLIDAYS - CLOSED - Thanksgiving, Christmas, Fourth of July
HOLIDAYS - OPEN 3pm to 5pm
Only New Year's Day, Memorial Day, Labor Day
Location
100 NE Mill Street
Grants Pass, OR 97526