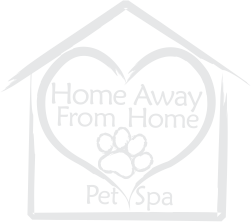 Home Away From Home Pet Spa Boarding
Home Away From Home Pet Spa Boarding Team
Our K-9 kennel team has worked hard to create a department that personifies what we would want for our own best friends. We want to make their stay feel like it's their HOME AWAY FROM HOME!.
Instead of a pet sitter, allow our experienced, trained and nurturing staff to give your fur babies the best care possible.
Add playtime group of dogs same size and temperament playing in our spacious fenced outdoor yard that includes a jungle gym, pool and ball pit.
TLC one on one with a professional staff member or a recess an extra potty break in our exercise yard.
Whether for the day or for a few weeks we can accommodate your schedule, each dog or family receives their own private room, we have multiple sizes available for their comfort and when you return you will receive a personalized report card.
Please stop by Monday through Saturday for a tour.
Vaccinations For Boarding
RABIES, DHP (Distemper/Parvo) & BORDETELLA. 
Bordetella vaccinations must be given at least five (5) days prior to boarding.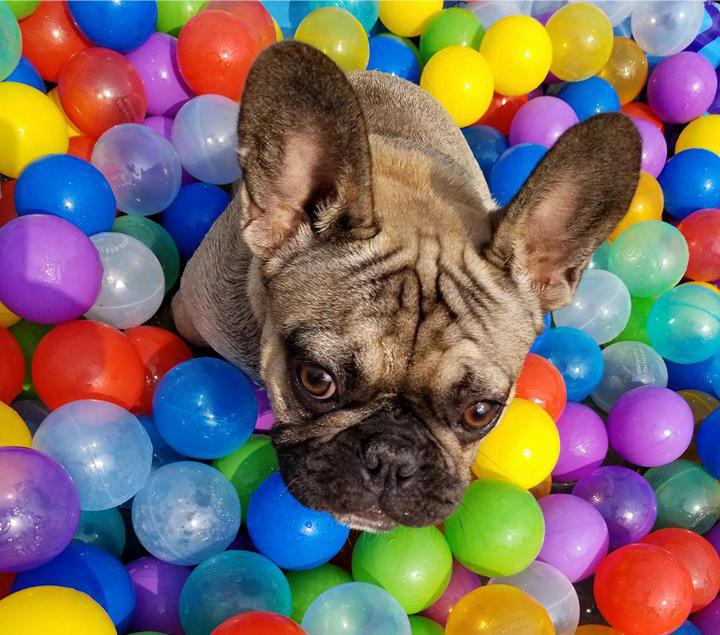 Hours Of Operation
MONDAY-SATURDAY:
Check-Ins 8:00am to 4:30pm
Check Outs 8:00am to 5:00pm
SUNDAY: 3:00pm-4:00pm by prior arrangement only.
Tours Of The Facility Monday - Saturday 11:00am-2:30pm
HOLIDAYS - CLOSED - Thanksgiving, Christmas, Fourth of July
HOLIDAYS - OPEN 3:00pm to 4:00pm - By prior arrangement only
New Year's Day, Memorial Day, Labor Day
Location
100 NE Mill Street
Grants Pass, OR 97526