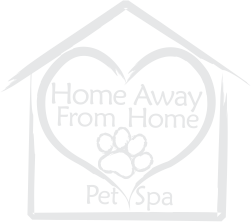 Home Away From Home Pet Spa K9 Training & Agility
Behave & Impress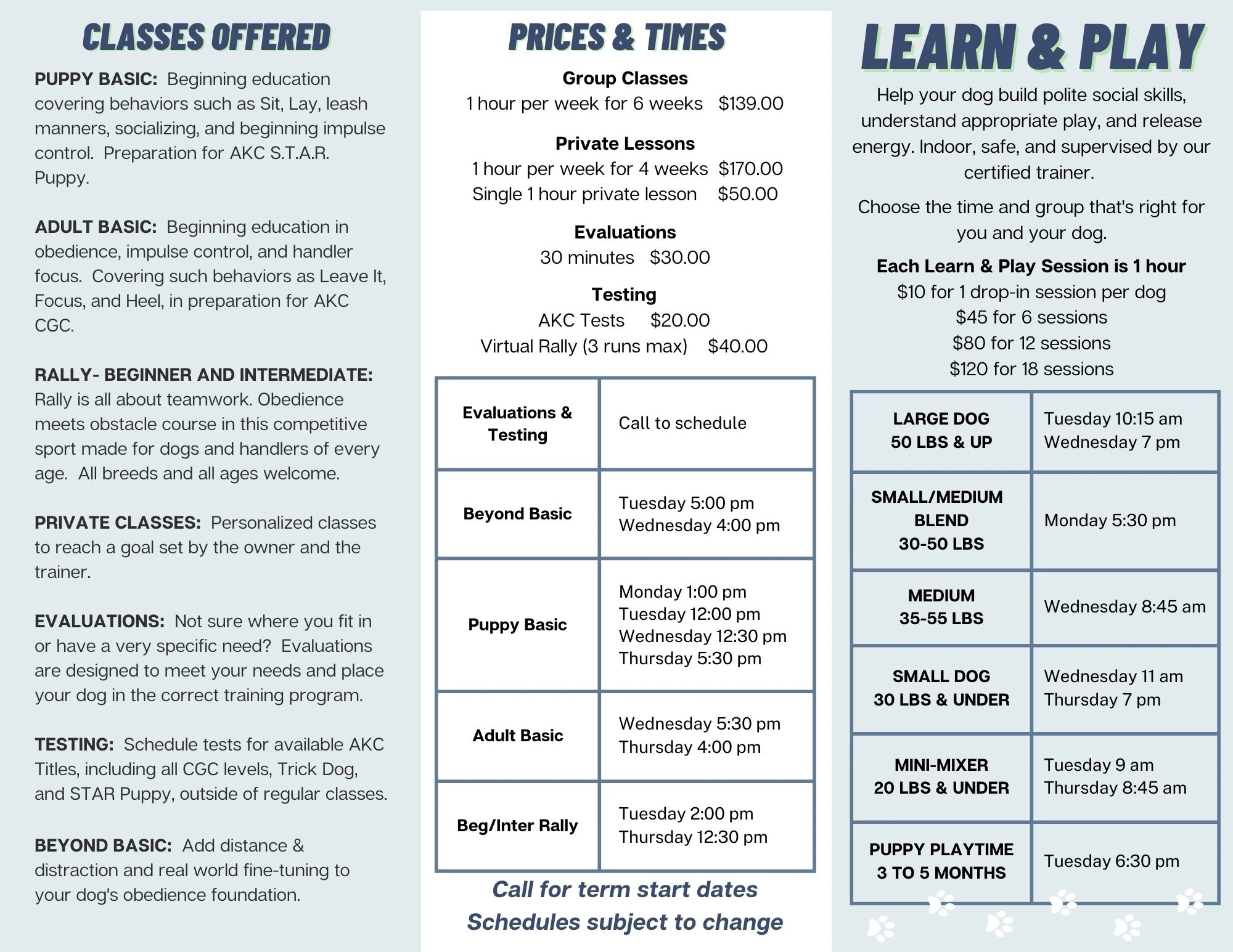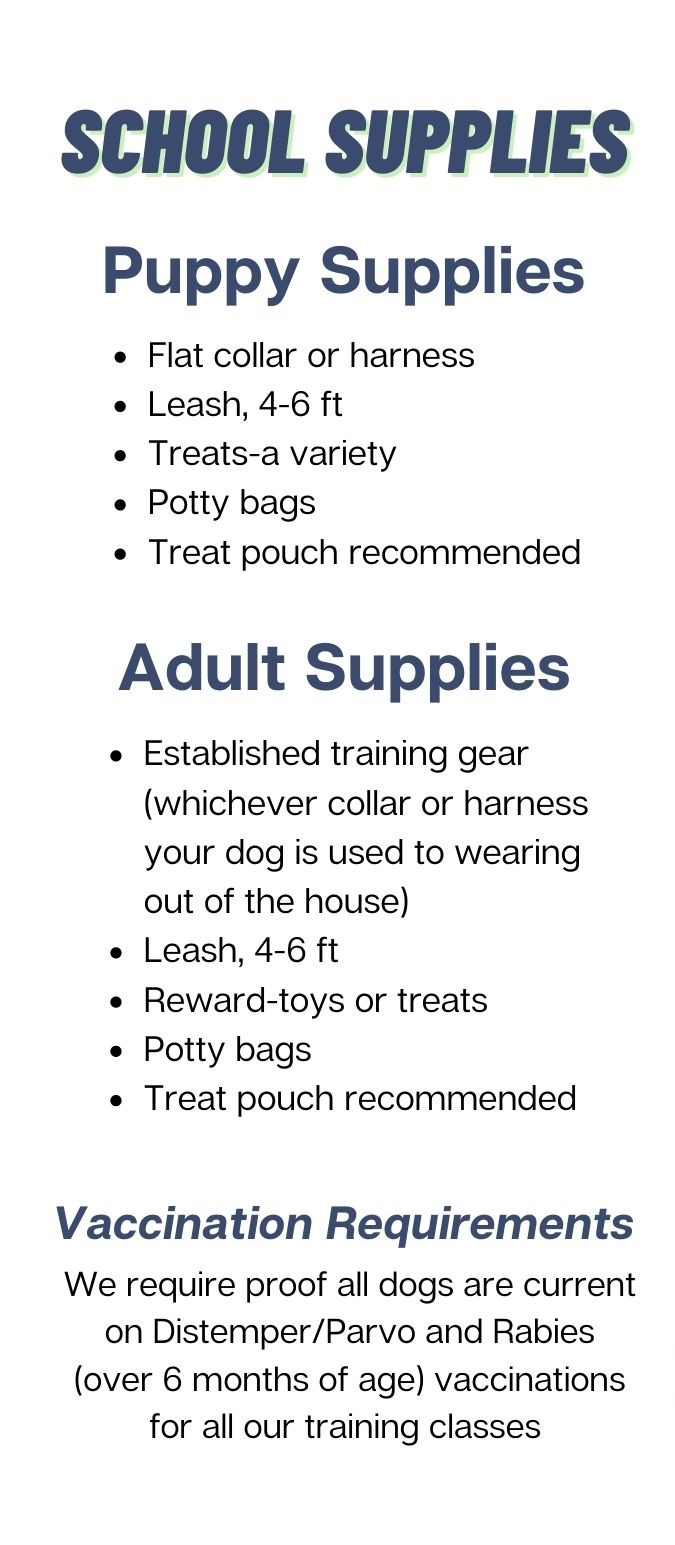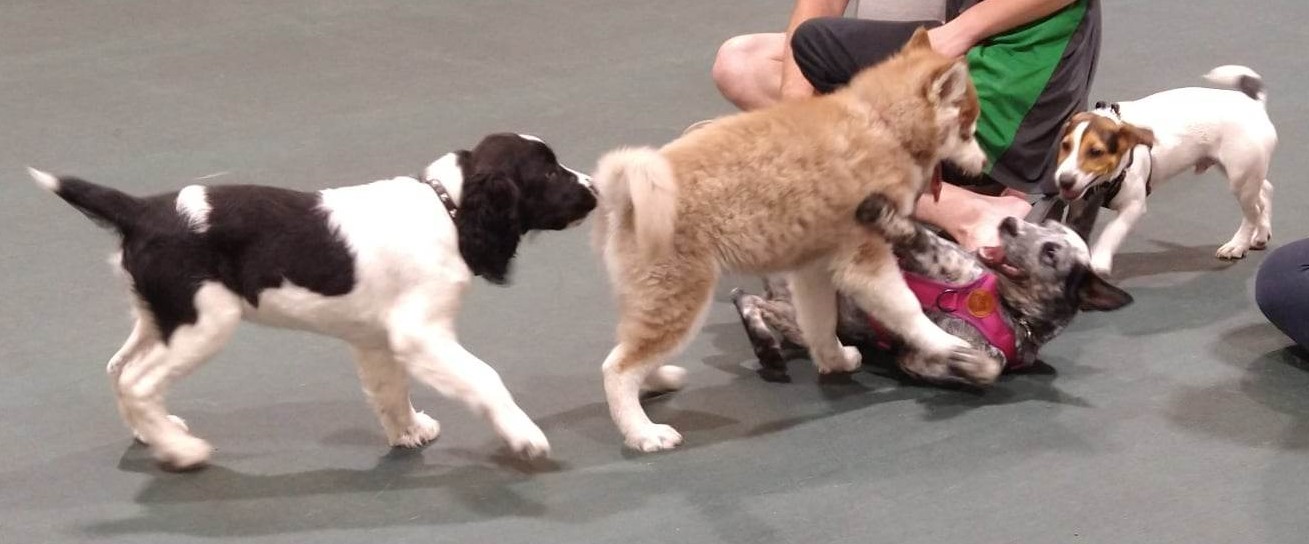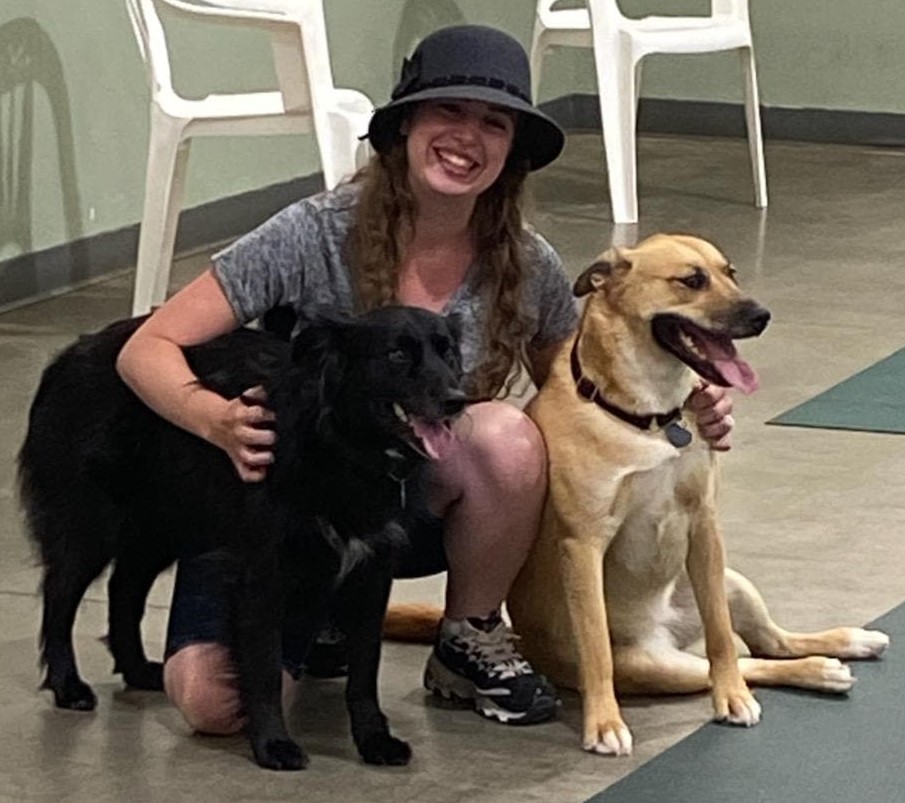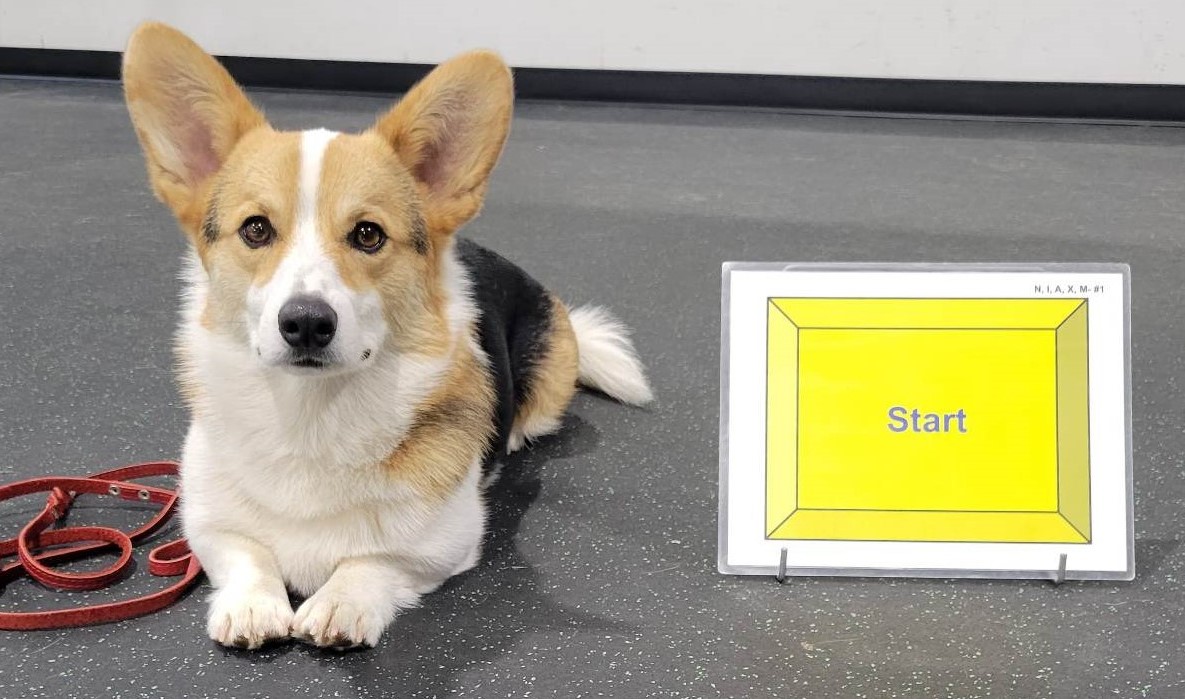 Training schedule class times and dates are subject to change to meet the needs of our customers, Please call for more information
Please call (541) 471-8775 to schedule an Obedience class
or find out more about our Agility program.
Jessica, Head Trainer 
Certified Professional Trainer, AKC CGC & START Puppy
Jessica's own words express how so many of us feel about our pets and what makes us all a family here at HAFH.
"Pets are incredible additions to our lives. For me personally, dogs have always resonated with my lifestyle. My love for dogs led me to spend all my time with my own dogs and I developed my friendship with my dogs into the skills that I have now based my career upon. I can't think of anything more fun than spending my days with dogs and their families helping to build trust and relationships that will last a lifetime."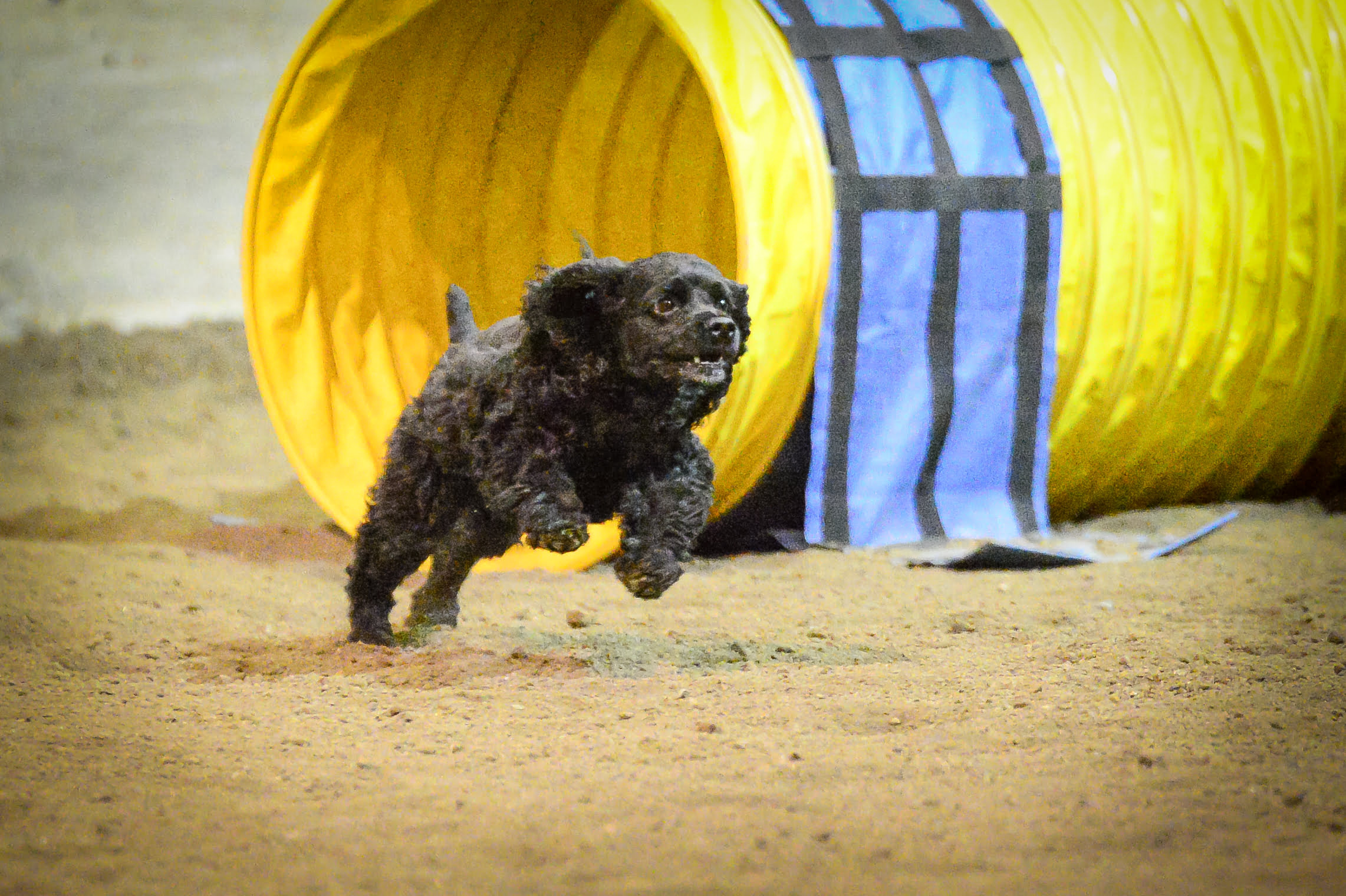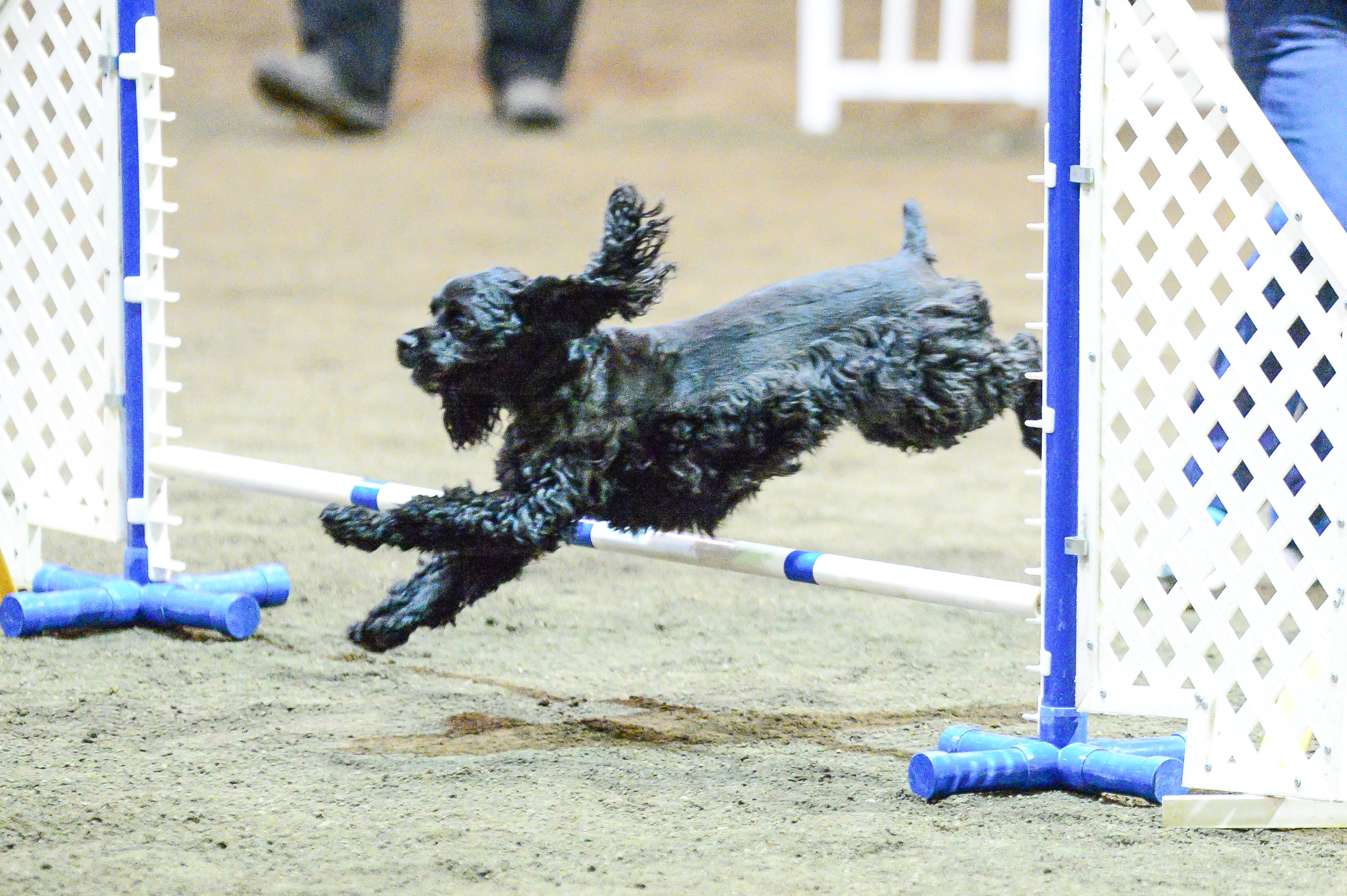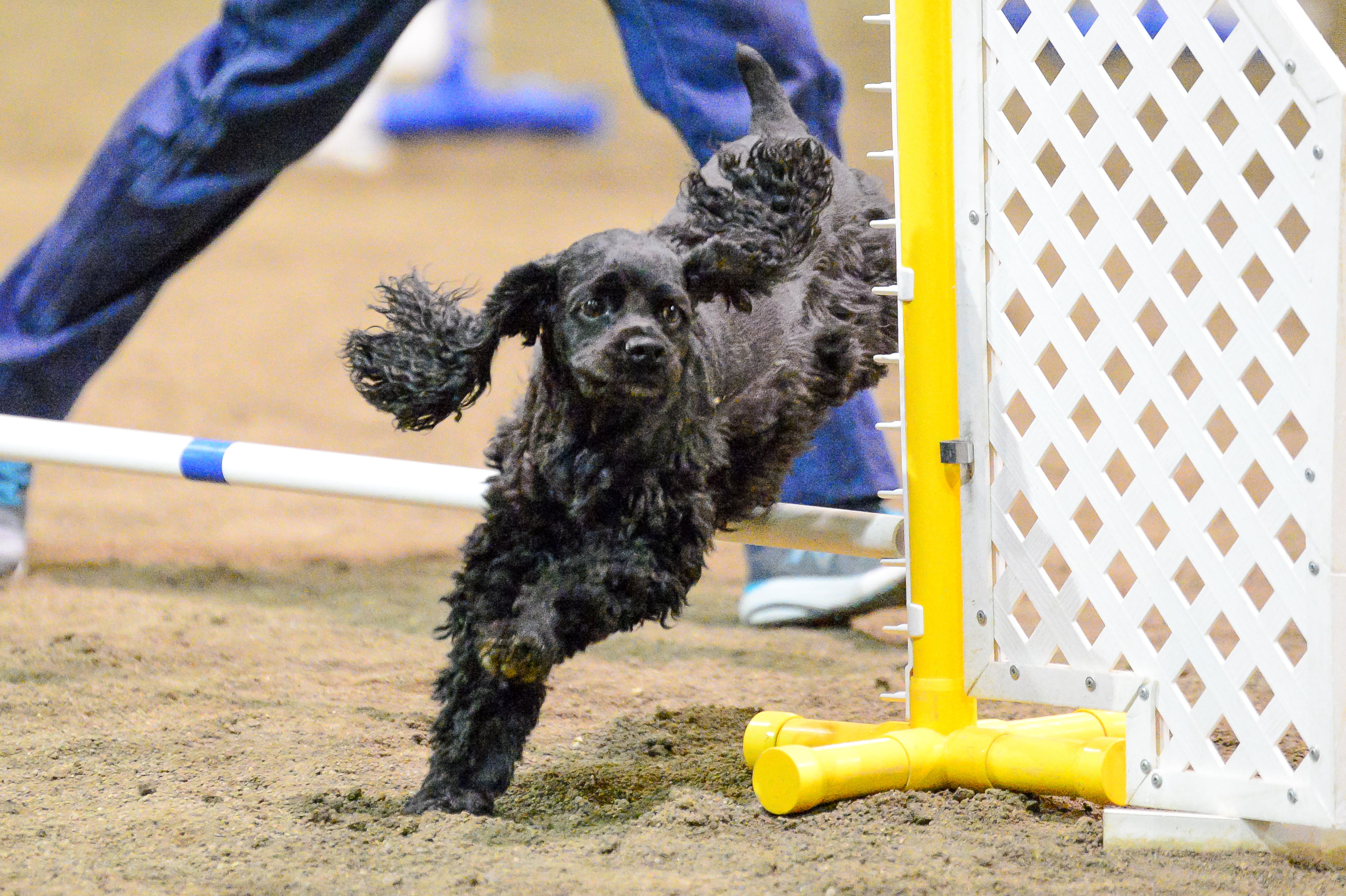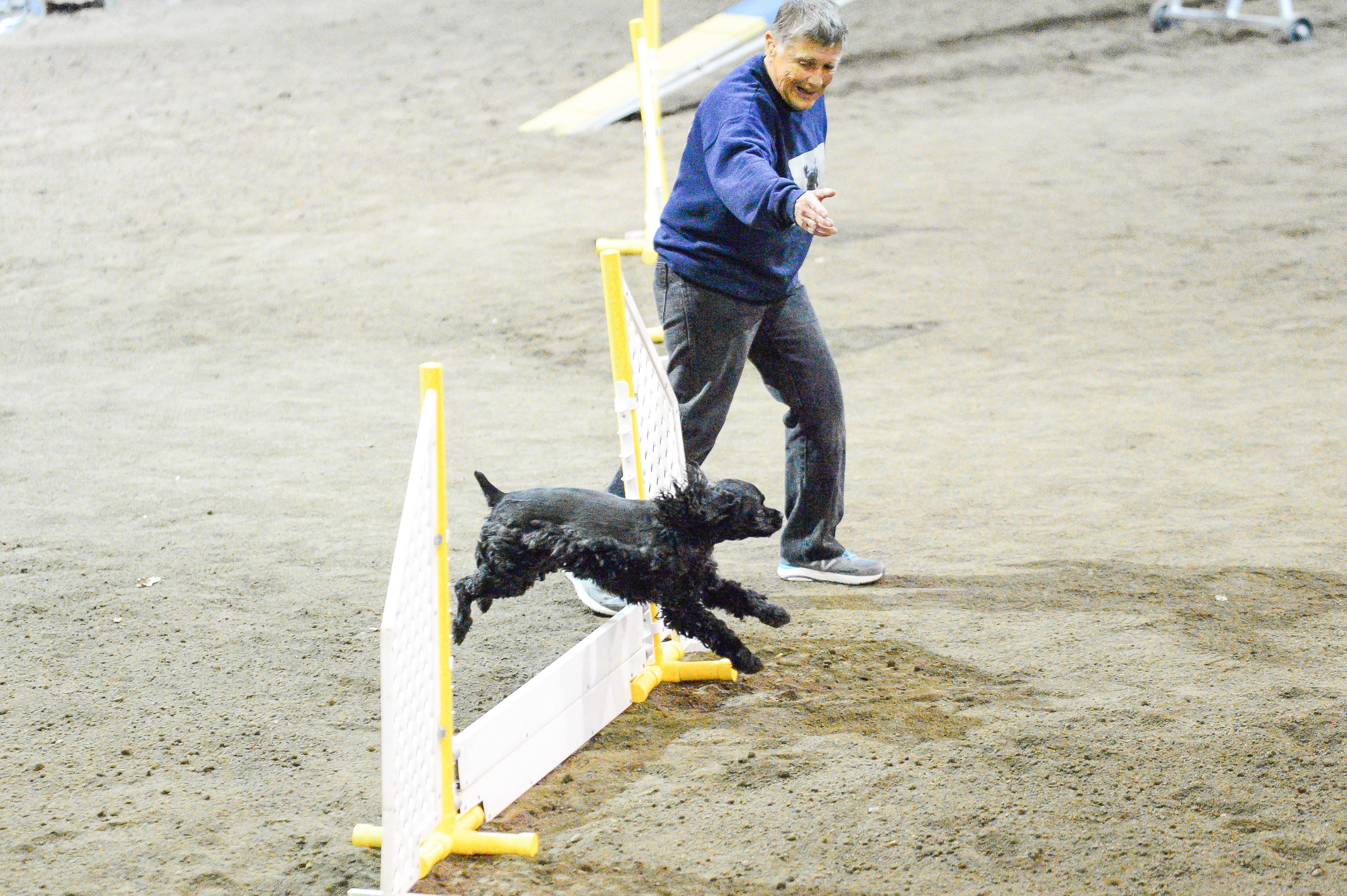 Hours Of Operation
MONDAY-SATURDAY:
Check-Ins 8:00am to 4:30pm
Check Outs 8:00am to 5:00pm
SUNDAY: 3:00pm-4:00pm by prior arrangement only.
Tours Of The Facility Monday - Saturday 11:00am-2:30pm
HOLIDAYS - CLOSED - Thanksgiving, Christmas, Fourth of July
HOLIDAYS - OPEN 3:00pm to 4:00pm - By prior arrangement only
New Year's Day, Memorial Day, Labor Day
Location
100 NE Mill Street
Grants Pass, OR 97526