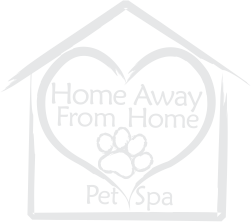 Home Away From Home Pet Spa K9 Training & Agility
Behave & Impress
Home Away From Home Pet Spa K9 Training Classes
Classes With Terry McCullough
Tuesdays
9:00am – 10:30am Rally
11am – 12pm Novice
1:30pm – 3:00pm Utility
3:30pm – 5pm "OPEN"
5:30pm – 6:30pm Novice
7pm – 8pm Basic II
Wednesdays
11am – 12pm Basic I
12:30pm – 1:30pm Puppy
2:00pm – 3:00pm Basic II
4:30pm – 5:00pm Conformation
5:30pm- 6:30pm Puppy
7pm–8pm Basic I
Thursdays
11am—12pm Basic I
12:30pm – 1:30pm Puppy
2:00pm – 3:00pm Basic II
5:30pm – 6:30pm Rally
7:00pm – 8:00pm Basic I
Fridays
11am-12:30pm Beginner Rally
1pm-2pm Novice
Saturdays
8:00am – 9:30am Advanced Agility
9:30am – 11:00am Intermediate Agility
11:00am – 12Noon Beginning Agility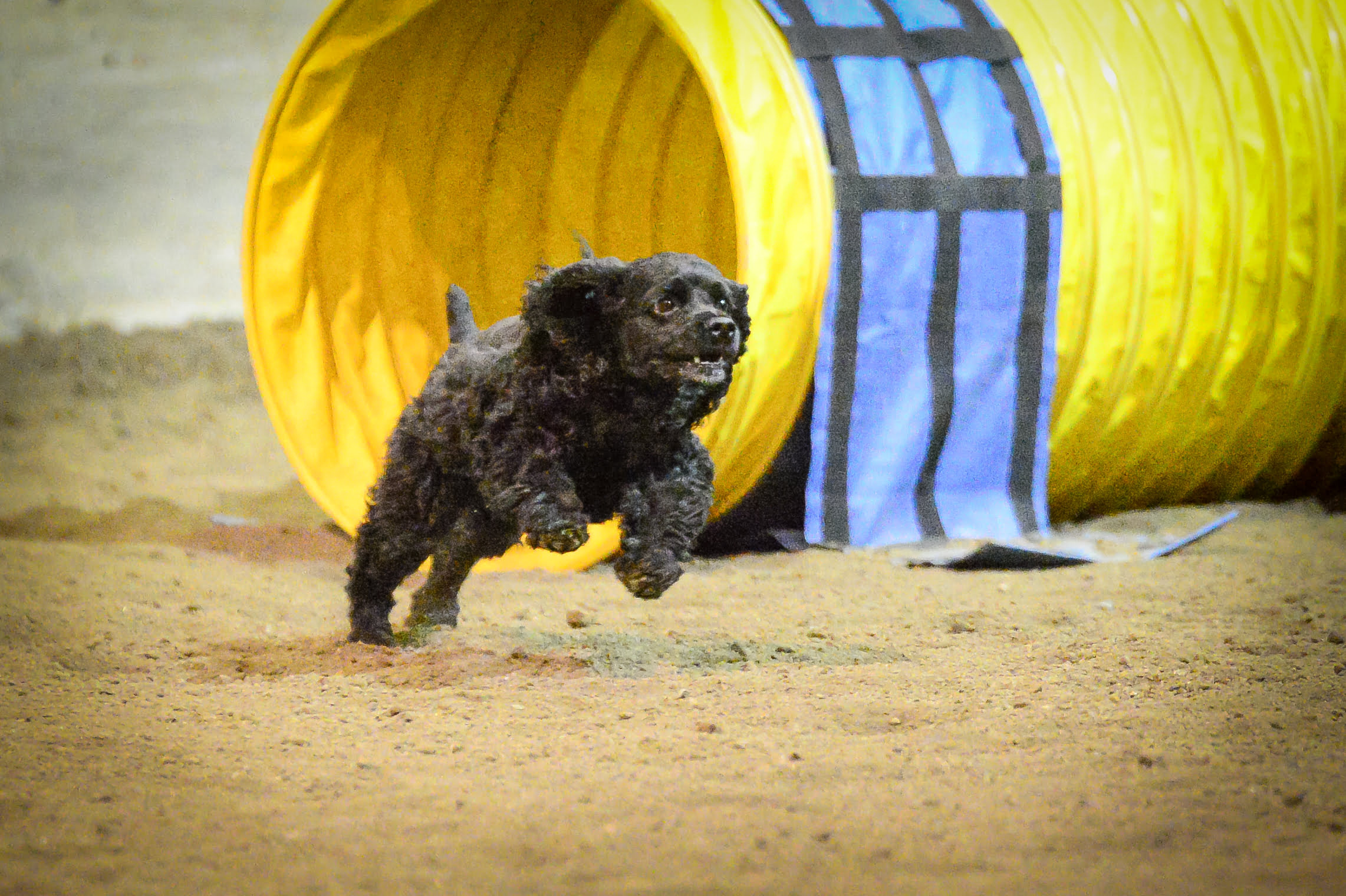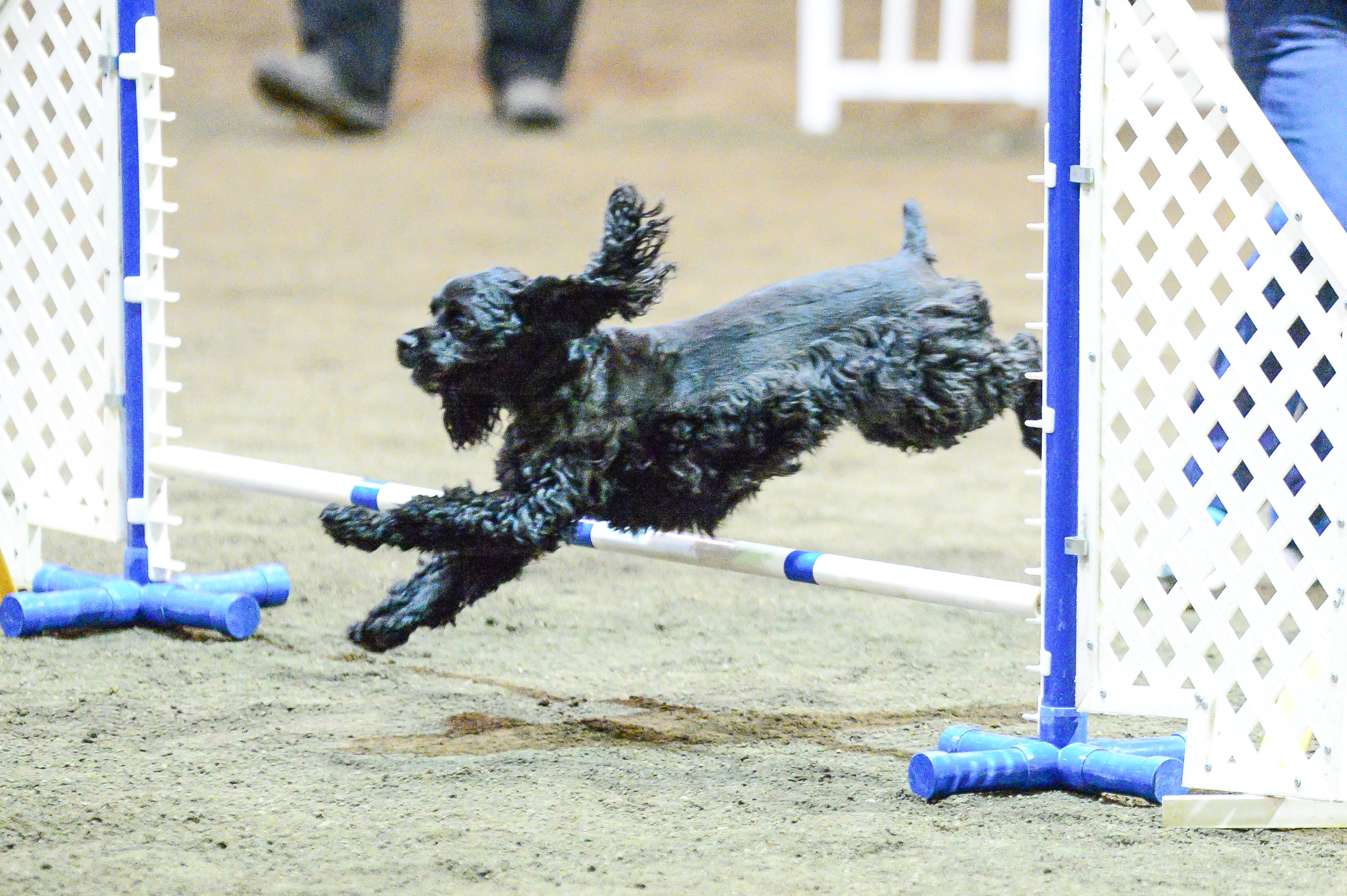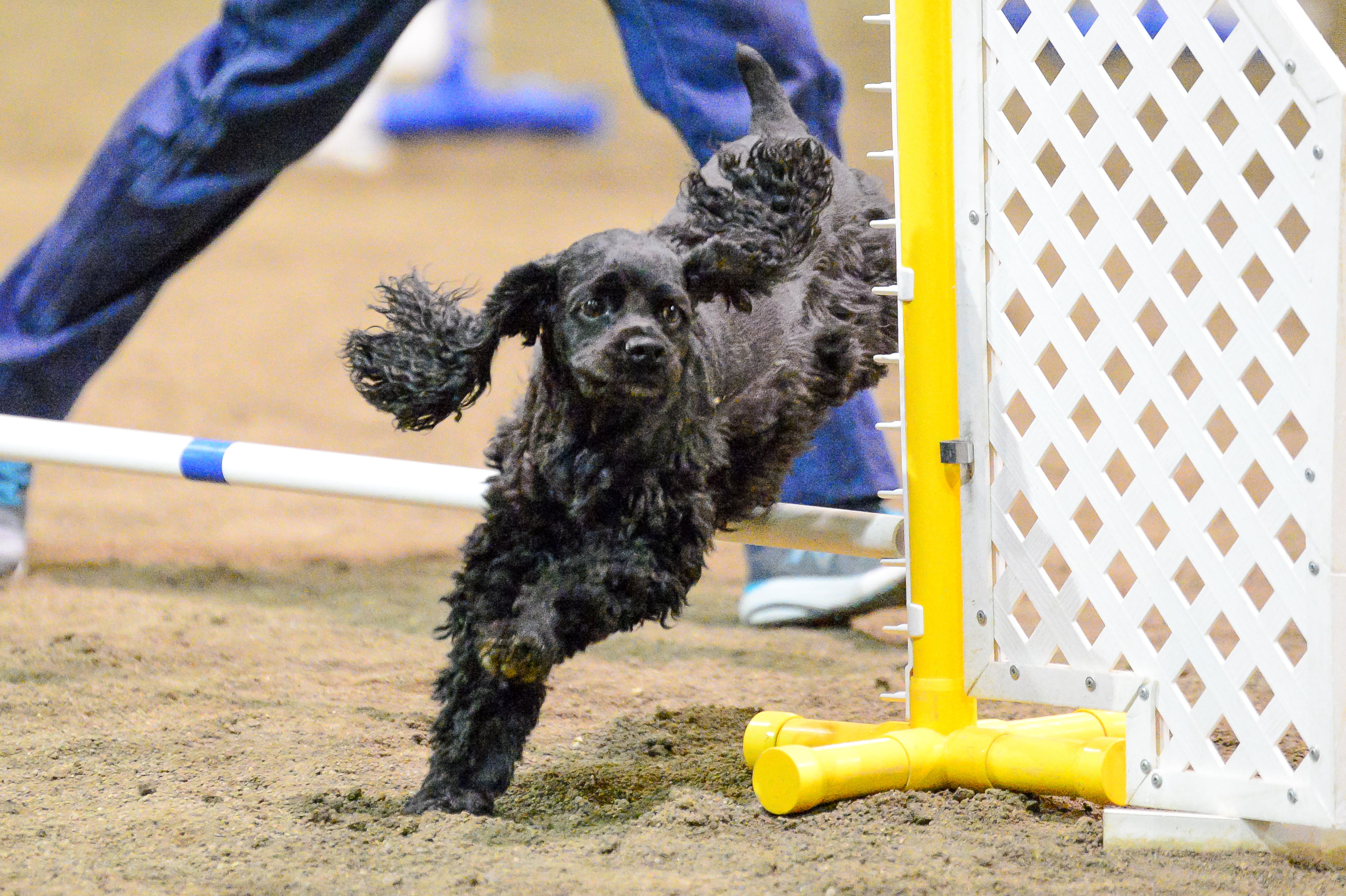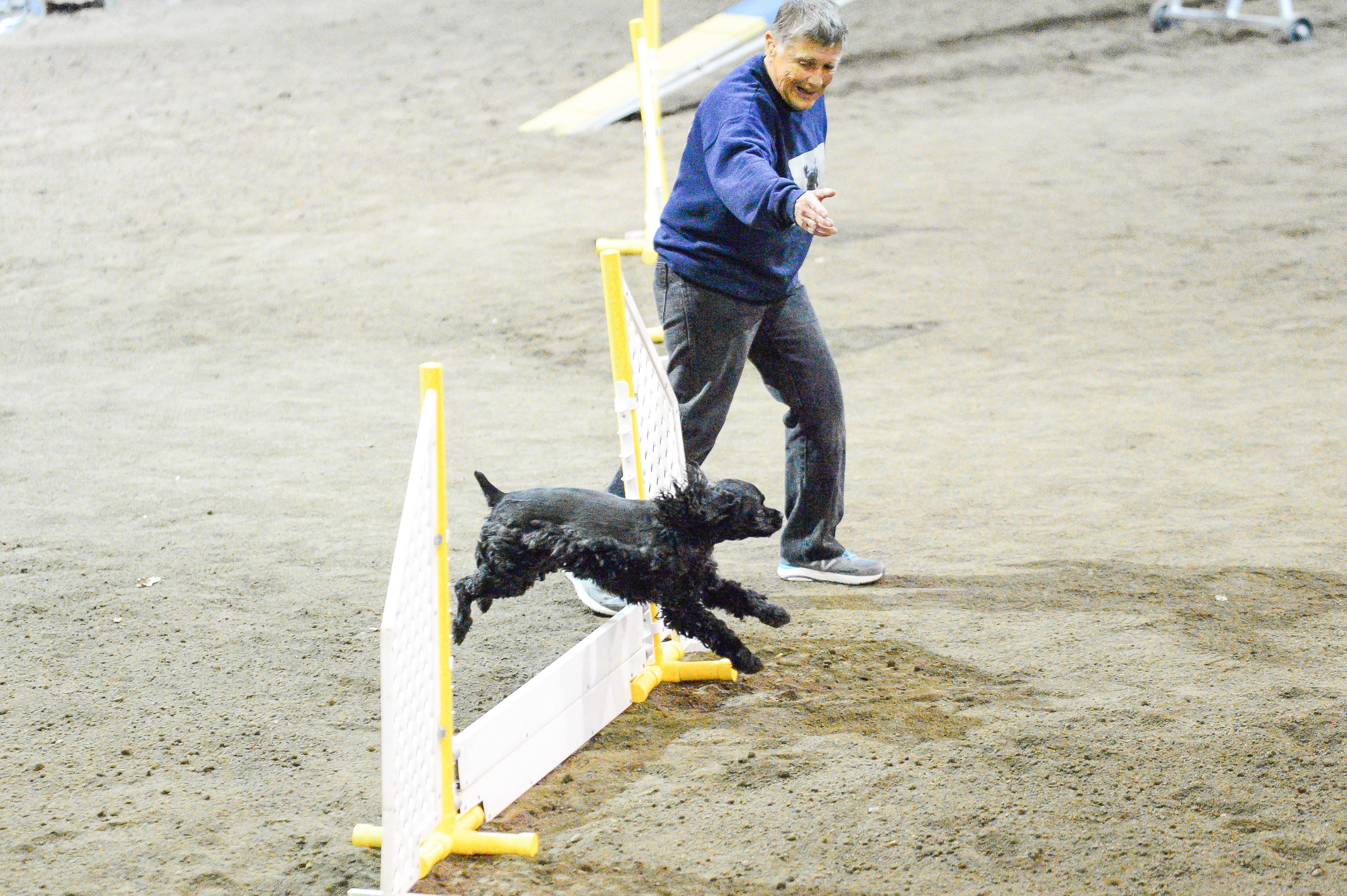 Terry 
Basic Trainer
Terry McCullough has been our trainer for 20 years. Whether you are looking for basic obedience skills or are interested in competing with your pet, Terry has the expertise to help you achieve your goals. She has competed with many different breeds in various levels of obedience and conformation.
Her classes are taught inside our large training hall in groups, with Terry giving you the skills to train your dog. She teaches you to train with positive reinforcement so that your fur baby will love learning new skills.
Terry has experience with all breeds and levels of training. She started in 1985 with her first dog "LADY" who was a Norwegian elkhound. Since then she has owned and trained many breeds and currently has Jack Russell terriers and border collies. Terry has competed and titled in many different types of events and has also been a judge and AKC CGC evaluator. She has also handled clients dogs as well as her own. She has won many awards and titles to include AKC Breed and Obedience trial championships. She currently teaches all basic and puppy classes, novice, open, utility, conformation and rally classes. Terry has also been actively involved with local events such as 4H and PAWS program at the juvenile correctional facility.
ANN 
Agility Trainer
Ann got her start in dog training 20 years ago, when she welcomed her first Sussex Spaniel (a rare vulnerable British breed) into her home.  Dissatisfied with much of the training she encountered, she began her education in earnest into learning about positive approaches to dog training. In 2017, she became part of Absolute Dog's Pro Dog Trainer Movement, a worldwide cadre of professionals teaching and inspiring through positive reinforcement and games-based conceptual learning.
Her love of dogs and community lead her to Josephine County's Search & Rescue K9 Unit, where for over a decade she has been a coach, trainer, and handler by deploying her certified dogs throughout southern Oregon and beyond.  Her dog sport passion is agility. One of her most memorable moments came when she and her Sussex "Beryl" were invited to the AKC Agility Invitational where they finished as the top 8" Preferred Dog. ln addition to her passion for agility and scent work, she has exhibited and titled dogs in virtually every venue from spaniel hunting tests to rally, obedience, and conformation. Her home is now graced with one Sussex and a working cocker spaniel.
Ann joined the HOME AWAY FROM HOME family in the spring of 2018 and teaches both beginning and advanced agility classes. She also offers Sport Foundation classes on a periodic basis.
Hours Of Operation
MONDAY-SATURDAY 8am to 5pm
(TOURS 8:30 – 4:30 MON-SAT)
SUNDAY: Pick-ups by prior arrangement only
Guests are welcome to check in or check out anytime during the above hours.
HOLIDAYS - CLOSED - Thanksgiving, Christmas, Fourth of July
HOLIDAYS - OPEN 3pm to 5pm
Only New Year's Day, Memorial Day, Labor Day
Location
100 NE Mill Street
Grants Pass, OR 97526