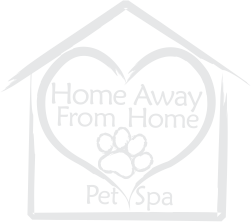 Home Away From Home Pet Spa K9 Training & Agility
Behave & Impress
Home Away From Home Pet Spa K9 Training Classes
Classes With Jessica
AKC Certified Trainer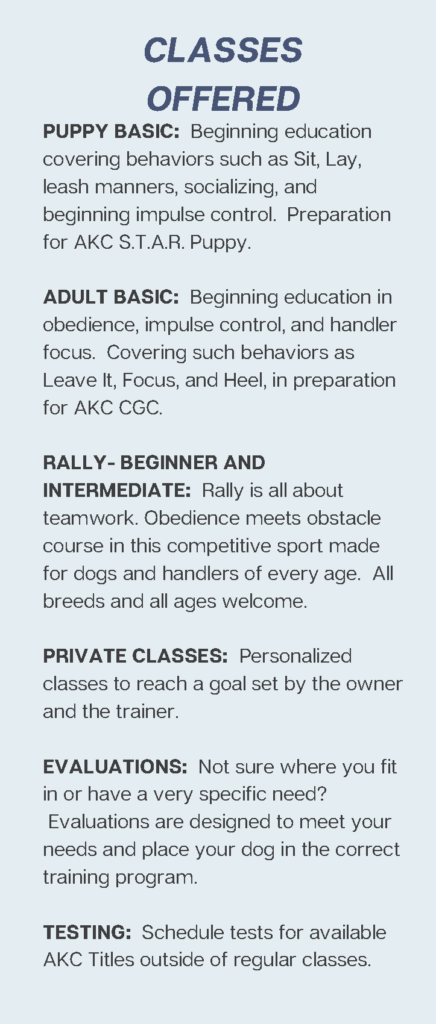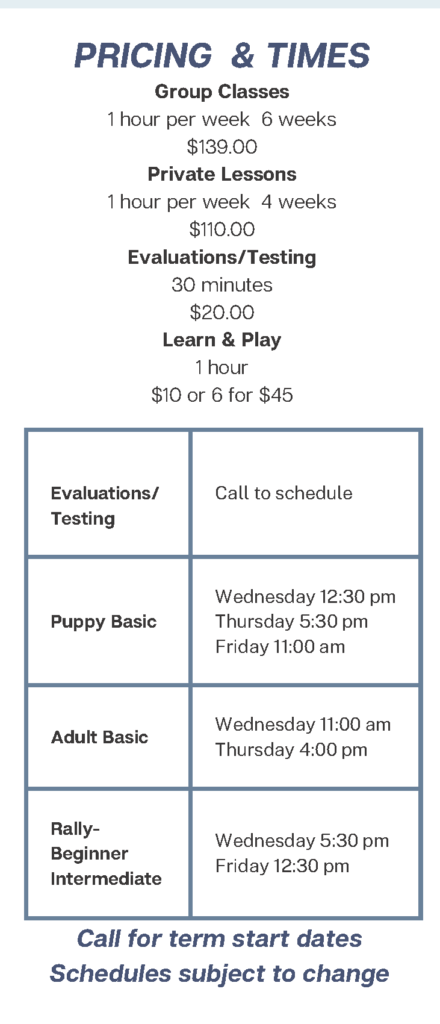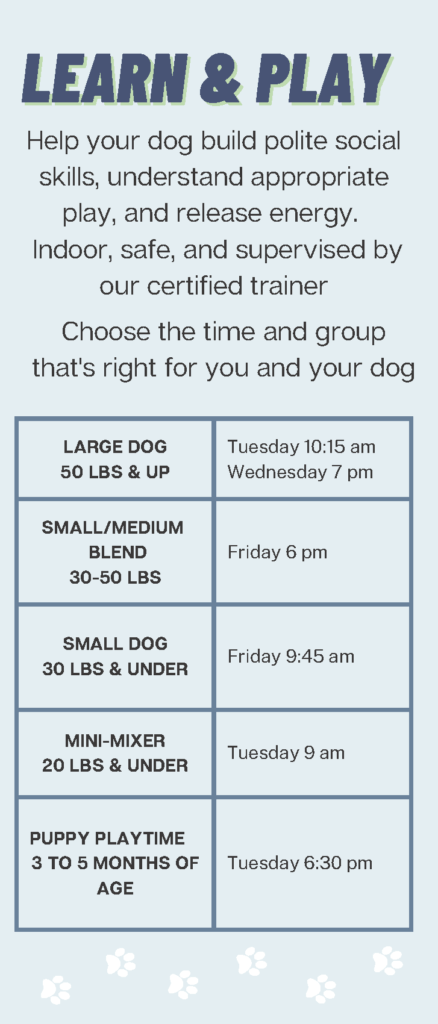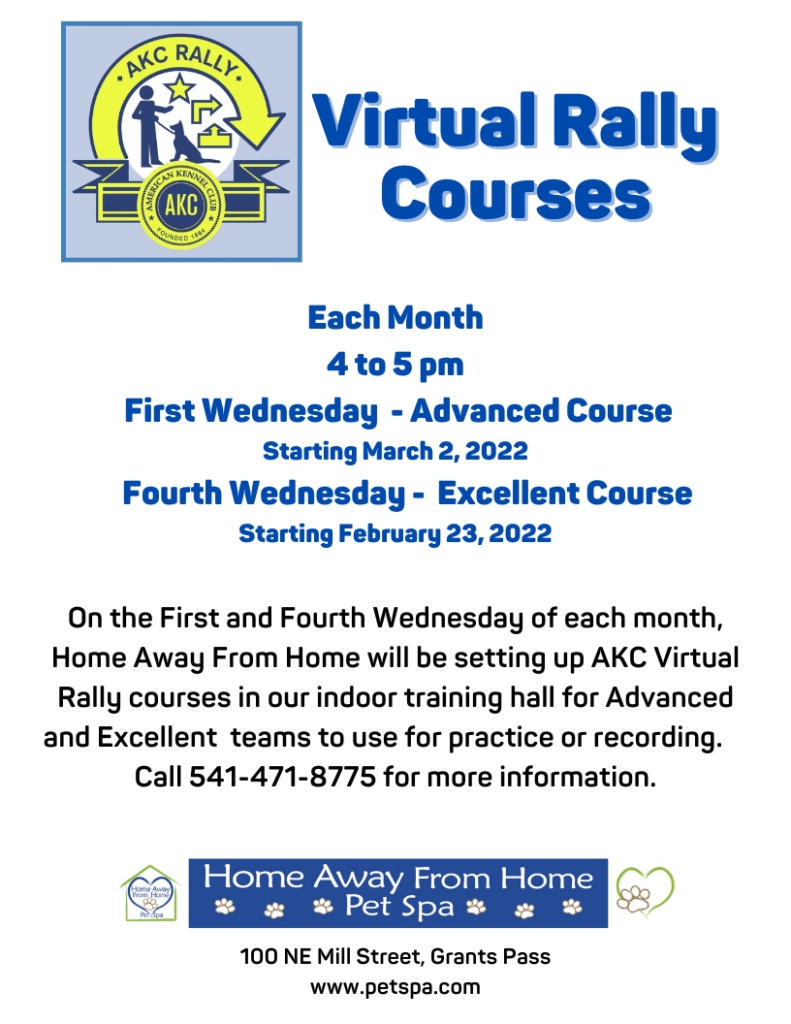 Training schedule class times and dates are subject to change to meet the needs of our customers, Please call for more information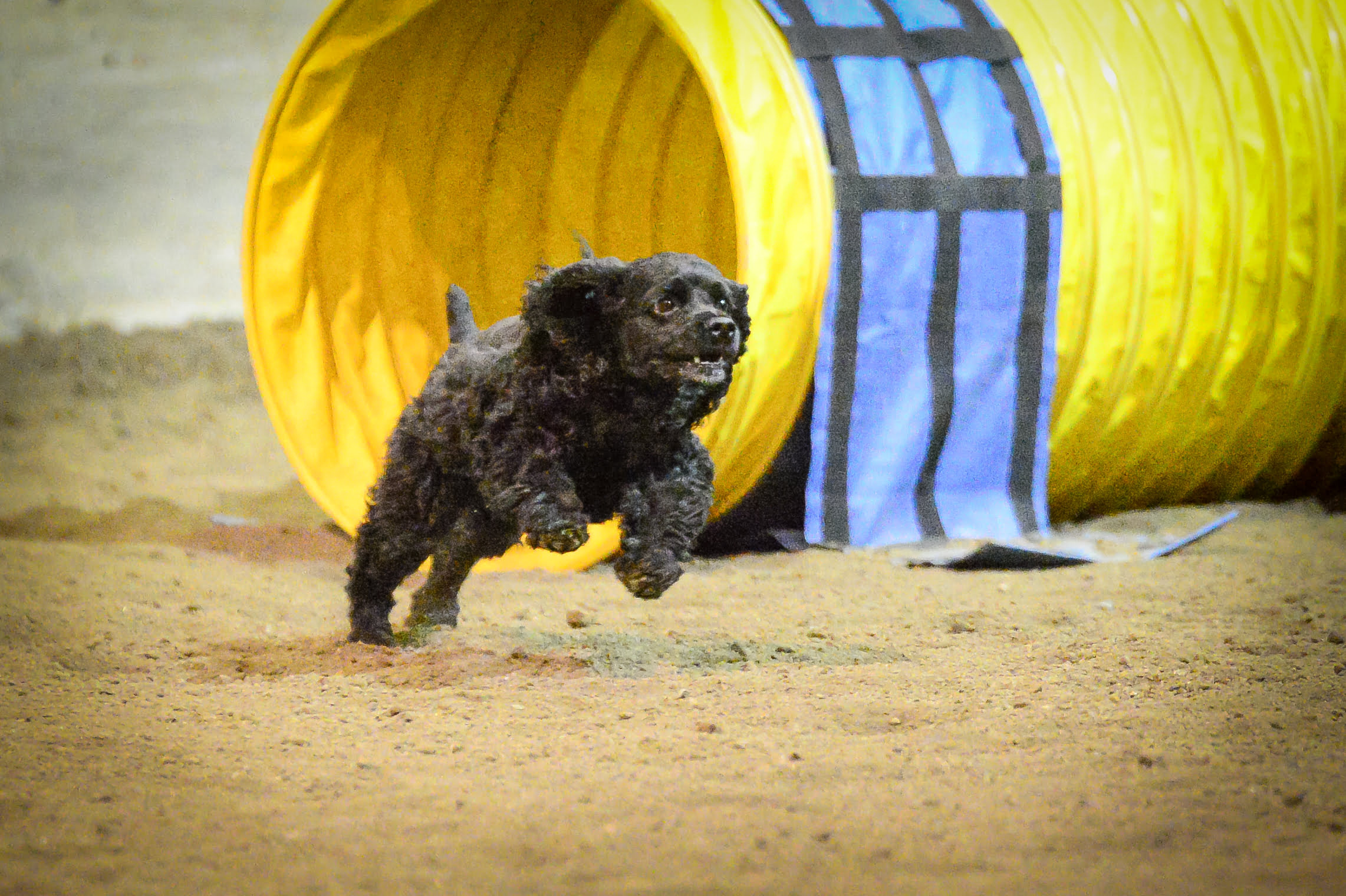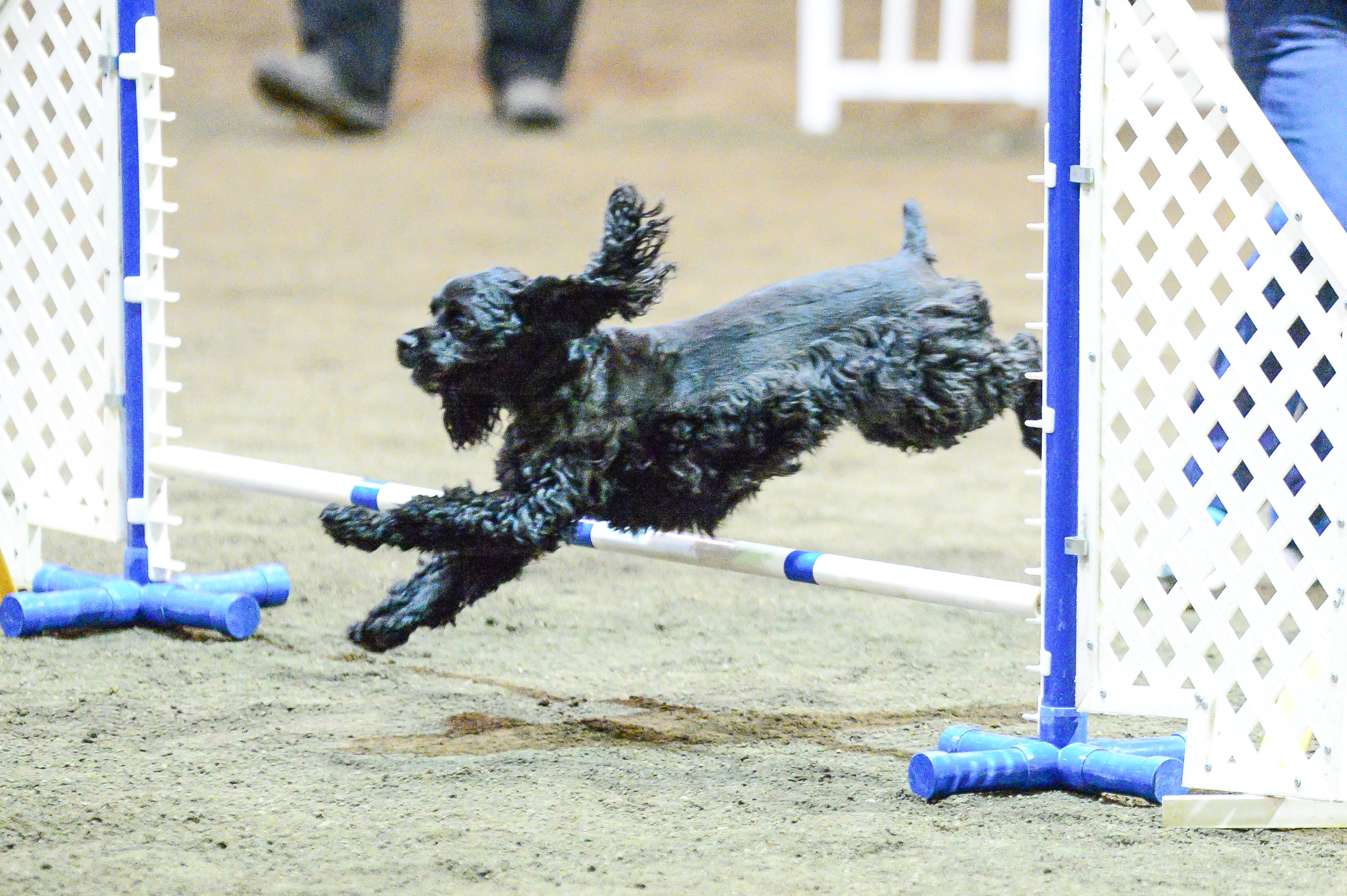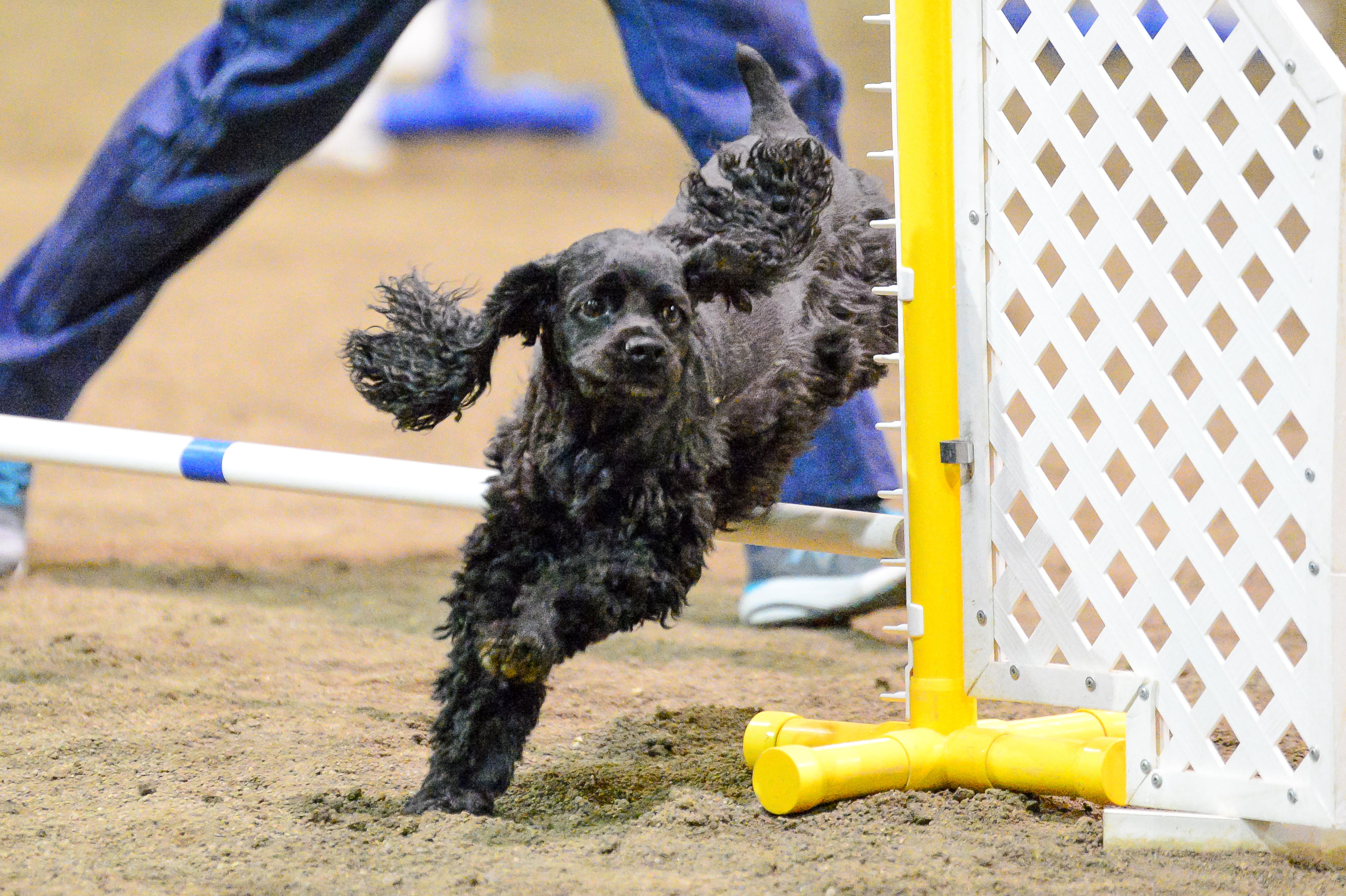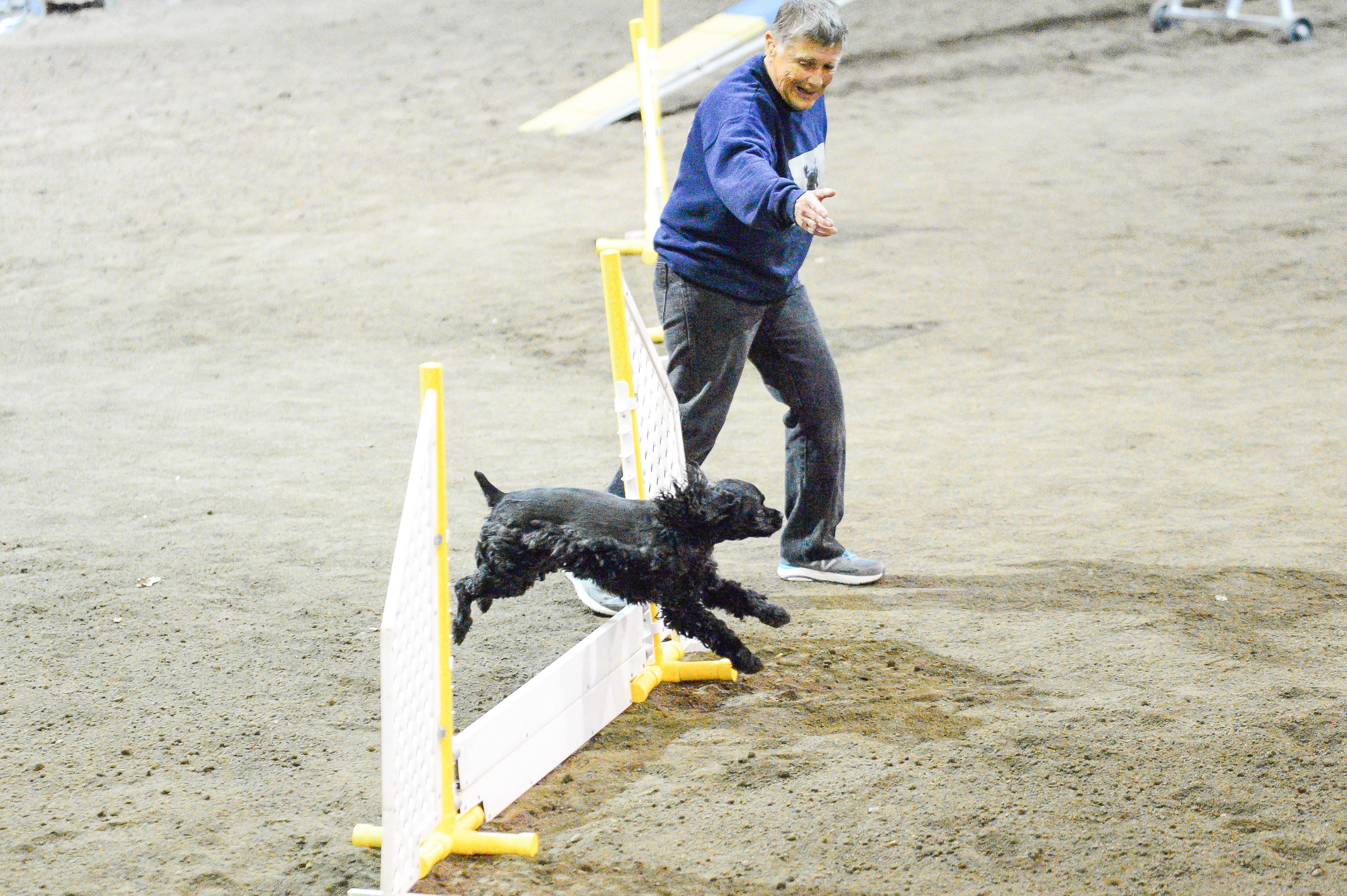 Jessica 
Basic Trainer
Jessica's own words express how so many of us feel about our pets and what makes us all a family here at HAFH.
"Pets are incredible additions to our lives. For me personally, dogs have always resonated with my lifestyle. My love for dogs led me to spend all my time with my own dogs and I developed my friendship with my dogs into the skills that I have now based my career upon. I can't think of anything more fun than spending my days with dogs and their families helping to build trust and relationships that will last a lifetime."
ANN 
Agility Trainer
Ann got her start in dog training 20 years ago, when she welcomed her first Sussex Spaniel (a rare vulnerable British breed) into her home.  Dissatisfied with much of the training she encountered, she began her education in earnest into learning about positive approaches to dog training. In 2017, she became part of Absolute Dog's Pro Dog Trainer Movement, a worldwide cadre of professionals teaching and inspiring through positive reinforcement and games-based conceptual learning.
Her love of dogs and community lead her to Josephine County's Search & Rescue K9 Unit, where for over a decade she has been a coach, trainer, and handler by deploying her certified dogs throughout southern Oregon and beyond.  Her dog sport passion is agility. One of her most memorable moments came when she and her Sussex "Beryl" were invited to the AKC Agility Invitational where they finished as the top 8" Preferred Dog. ln addition to her passion for agility and scent work, she has exhibited and titled dogs in virtually every venue from spaniel hunting tests to rally, obedience, and conformation. Her home is now graced with one Sussex and a working cocker spaniel.
Ann joined the HOME AWAY FROM HOME family in the spring of 2018 and teaches both beginning and advanced agility classes. She also offers Sport Foundation classes on a periodic basis.
Hours Of Operation
MONDAY-SATURDAY 8am to 5pm
(TOURS 8:30 – 4:30 MON-SAT)
SUNDAY: Pick-ups by prior arrangement only
Guests are welcome to check in or check out anytime during the above hours.
HOLIDAYS - CLOSED - Thanksgiving, Christmas, Fourth of July
HOLIDAYS - OPEN 3pm to 4pm - by prior arrangement only
Only New Year's Day, Memorial Day, Labor Day
Location
100 NE Mill Street
Grants Pass, OR 97526