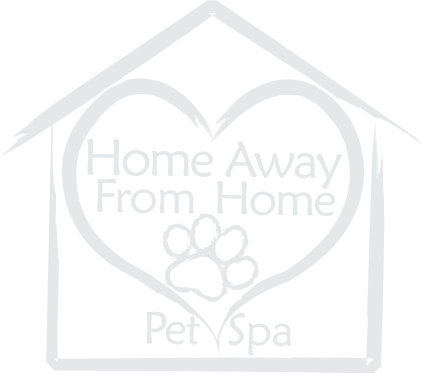 Kitty Care Guest Services
Home Away From Home Pet Spa
Your personal Kitty Sitters!
The kitty boarding team consists of a team of friendly and loving pet sitters. It is self-contained, quiet, clean and with its own ventilation, heating and cooling. All of this provides the even temperatures keeping your kitties as comfortable as possible during their stay.
There are 4 room sizes to choose from Condo, small playroom, large playroom and window room.
Depending on your kitty family size, one of our team members can assist you with the best choice of room size to fit their needs and comfort. Multiples may be housed in both small and large playrooms. All rooms have multiple levels so your kitty can choose where they want to be. Each of our kitty guests will have recess time where they are offered time out of their room to wander, explore and play. We even offer a couch to lounge on if they choose.
The kitty team members are trained and able to care for any needs your animal may have including medications, nail trims, specialized feeding and conforming their room to their needs.
Your boarding includes room, litter box with litter, blankets, beds, bowls, and toys. We are now offering "Kitty TV" with viewing area for your cats enjoyment and we also have Iams chicken kibble as a special treat.
Please feel free to come take a tour!
Your Furry Friend Options
Room options for your furry friend:
Kitty Condo (for single kitties only)
Small Playroom
Large Playroom
Window Suite (for single kitties only)
Kitty daycare
All guests receive individual play/cuddle time
Extra's
Extra exercise time
Administer Medication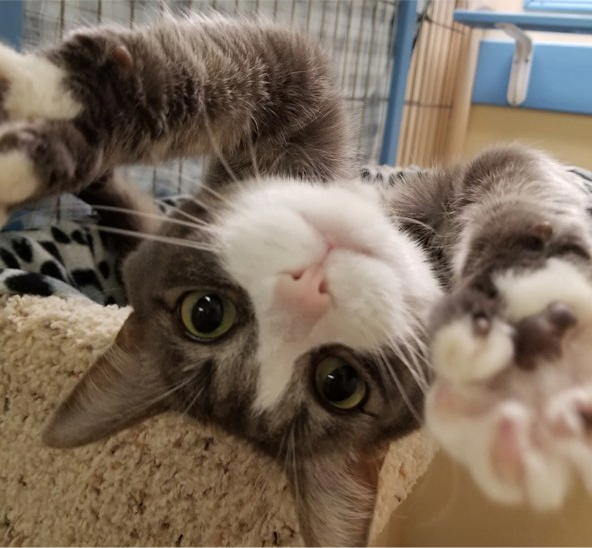 Vaccinations For Boarding
RCP, Feline Leukemia, and Rabies. Vaccinations must be given prior to boarding.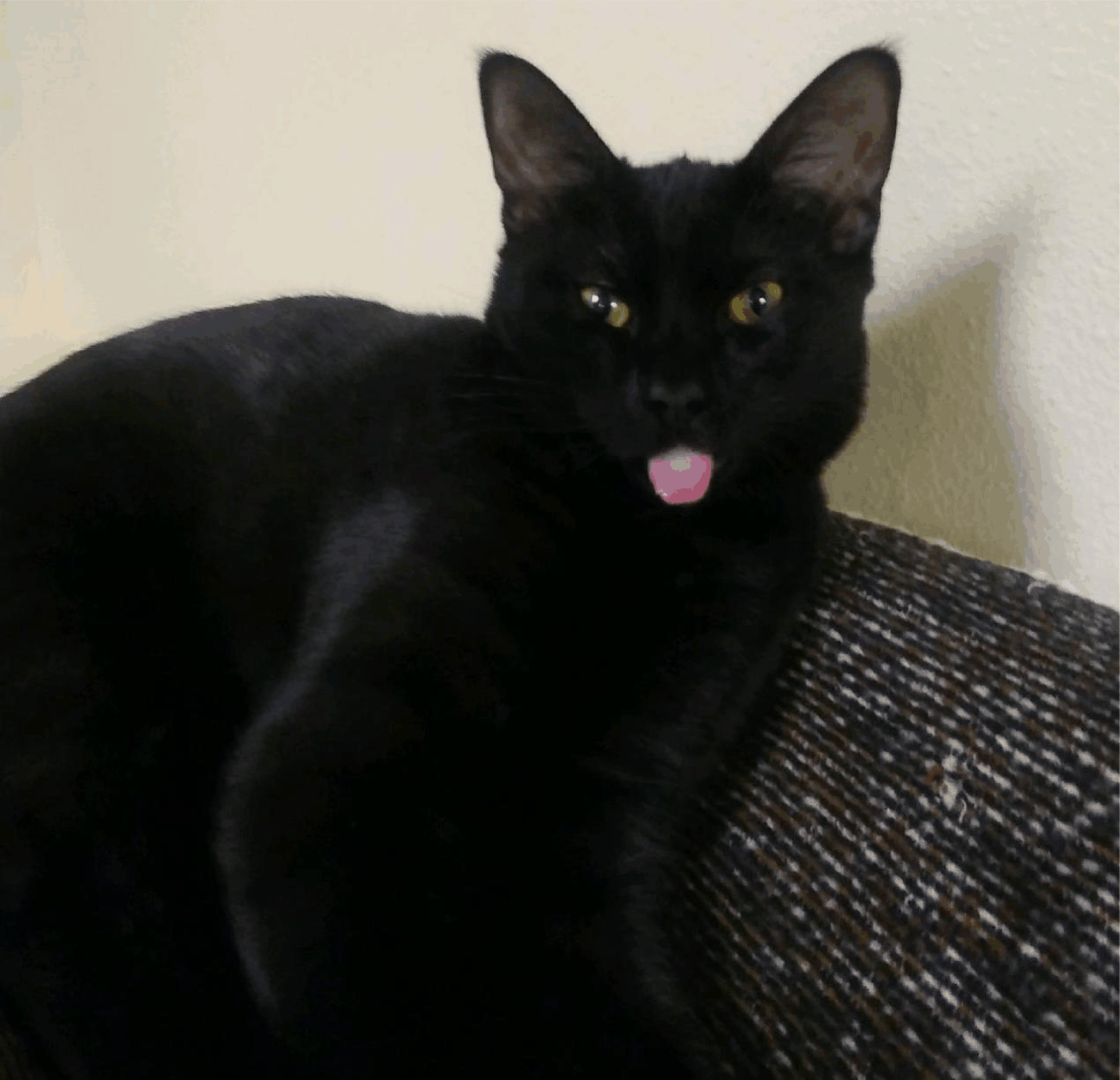 Hours Of Operation
MONDAY-SATURDAY:
Check-Ins 8:00am to 4:30pm
Check Outs 8:00am to 5:00pm
SUNDAY: 3:00pm-4:00pm by prior arrangement only.
Tours Of The Facility Monday - Saturday 11:00am-2:30pm
HOLIDAYS - CLOSED - Thanksgiving, Christmas, Fourth of July
HOLIDAYS - OPEN 3:00pm to 4:00pm - By prior arrangement only
New Year's Day, Memorial Day, Labor Day
Location
100 NE Mill Street
Grants Pass, OR 97526