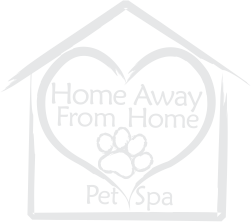 Pet Specialists
Personal Pet Lovers
Re-Opening Phase One
As of May 11, 2020 We will be opening our doors for our Grooming and Bathing Dept. Appointments are currently being set, by our Groomers, Debbie and Angel.
Hours of operation will be Monday through Saturday from 8am until 5pm. 
Bathing and Toe Nails on Tuesdays, Fridays and Saturdays ONLY, from 8am until 3pm.
We are offering a $2.00 off on FULL BATHING appointments and $1.00 off on NAIL TRIMS during this time. Offer ends June 30, 2020.
Please LIKE our Facebook page and Follow us on Instagram. We will be posting updates for Daycare/Boarding and for our Training classes (Phases 2 & 3)
Re-Opening Phase Two Update
We will be open for Boarding and Daycares starting May 22nd.
We are requesting that there are NO personal bedding to be brought from home, at this time. We have cleaned bedding available.
We are still limiting capacity in the lobby and are asking that you call when you are in the parking lot. One of our staff will let you know when it's your turn to check in or out. If you do not have a cell phone, please knock on our door. When it's your turn, we will let you in.
Remember this is to allow us to stay within our safe distancing practices and for your safety and well being.
Please call and make your reservations with our front desk. Our kennel attendants are eager to see all of their guests and have missed being able to play with your fur babies.
Stay tuned for our third and final phase.
COVID-19 Update
We will be following Social Distancing & other safety standards and ask that everyone coming in, do the same. This is for your protection, as well as ours.
Our staff will be wearing face protection at this time, also. IF you feel it necessary to do the same, it's perfectly fine. 
We are only allowing 2 customers in at a time. Please call 541.471.8775 when you arrive and we will let you know if it's your time to come in.
This is for 'Drop offs' and 'Pick ups'. We will have markings and signs and our staff will guide you and your fur baby to the right location. 
Our staff is excited to see each and every one of you and we ask for your patience and understanding as we move forward. 
Home Away From Home Welcomes You and Your Pet
Home Away From Home Pet Spa understands that your pets are part of your family and we want to care for them like you would. Your pet is unique, this means individual care and comfort, feeding, bedding, and grooming needs to be as individualized as your fur babies.
With years of experience, great reviews, and a reputation that is second to none in the pet care industry, people travel from Northern California and Southern Oregon to entrust Home Away From Home Pet Spa with the care of their fur babies.
We are an enthusiastic, motivated, team of positive pet professionals. Each and every one of us, from office personnel to hands-on staff, are pet lovers dedicated to excellence and outstanding customer service. We provide Pet Care, Grooming, and Training, with emphasis on your pet's complete comfort, well-being and enjoyment
Over 20 Years of Loving other peoples pets like they love their own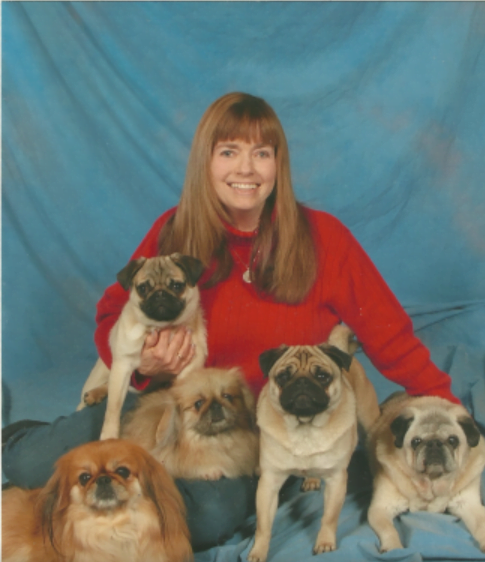 Sandra  and Jim opened Home Away From Home in 1998 with a goal to take the very best care of all of the lovely pets that come to them for grooming or extended care. The Home Away From Home staff truly cares for each every every pet that comes through the doors. The facility is always kept in the best condition making it the premium pet spa in Southern Oregon.
Hours Of Operation
MONDAY-SATURDAY 8am to 5pm
(TOURS 8:30 – 4:30 MON-SAT)
SUNDAY: Pick-ups by prior arrangement only
Guests are welcome to check in or check out anytime during the above hours.
HOLIDAYS - CLOSED - Thanksgiving, Christmas, Fourth of July
HOLIDAYS - OPEN 3pm to 5pm
Only New Year's Day, Memorial Day, Labor Day
Location
100 NE Mill Street
Grants Pass, OR 97526