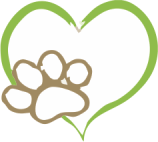 Hydrotherapy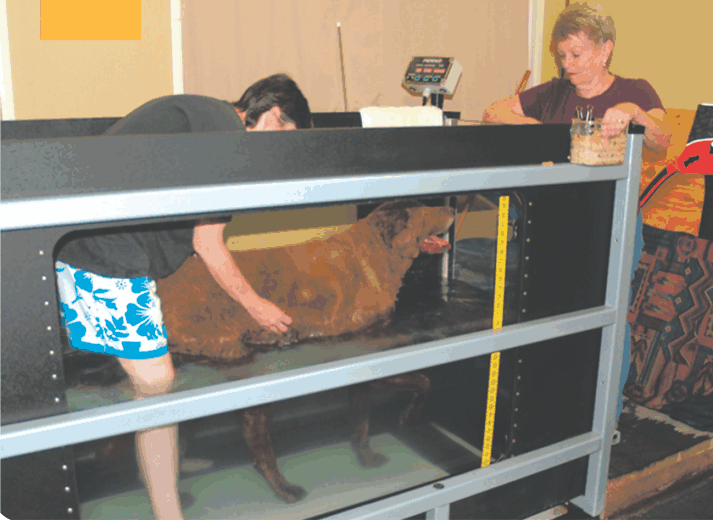 Debbie Erb, Certified Dog Massage, Reiki Level I, II & III
Benefits Include
An underwater treadmill uses the natural properties of water
(buoyancy, resistance and heat) to build muscle strength and endurance.
Early intervention and rehabilitation.
Possibility for a quicker recovery time.
Exercise for dogs of all ages and sizes.
Helps maintain a healthy weight.
Located Inside Home Away From Home Pet Spa
Available Monday – Friday
Call For Appointment:
541-218-5565
Hours Of Operation
MONDAY-SATURDAY:
Check-Ins 8:00am to 4:30pm
Check Outs 8:00am to 5:00pm
SUNDAY: 3:00pm-4:00pm by prior arrangement only.
Tours Of The Facility Monday - Saturday 11:00am-2:30pm
HOLIDAYS - CLOSED - Thanksgiving, Christmas, Fourth of July
HOLIDAYS - OPEN 3:00pm to 4:00pm - By prior arrangement only
New Year's Day, Memorial Day, Labor Day
Location
100 NE Mill Street
Grants Pass, OR 97526